Home
Editors' Picks
Telehealth seen as valuable tool in preventing progression of chronic disease
Telehealth seen as valuable tool in preventing progression of chronic disease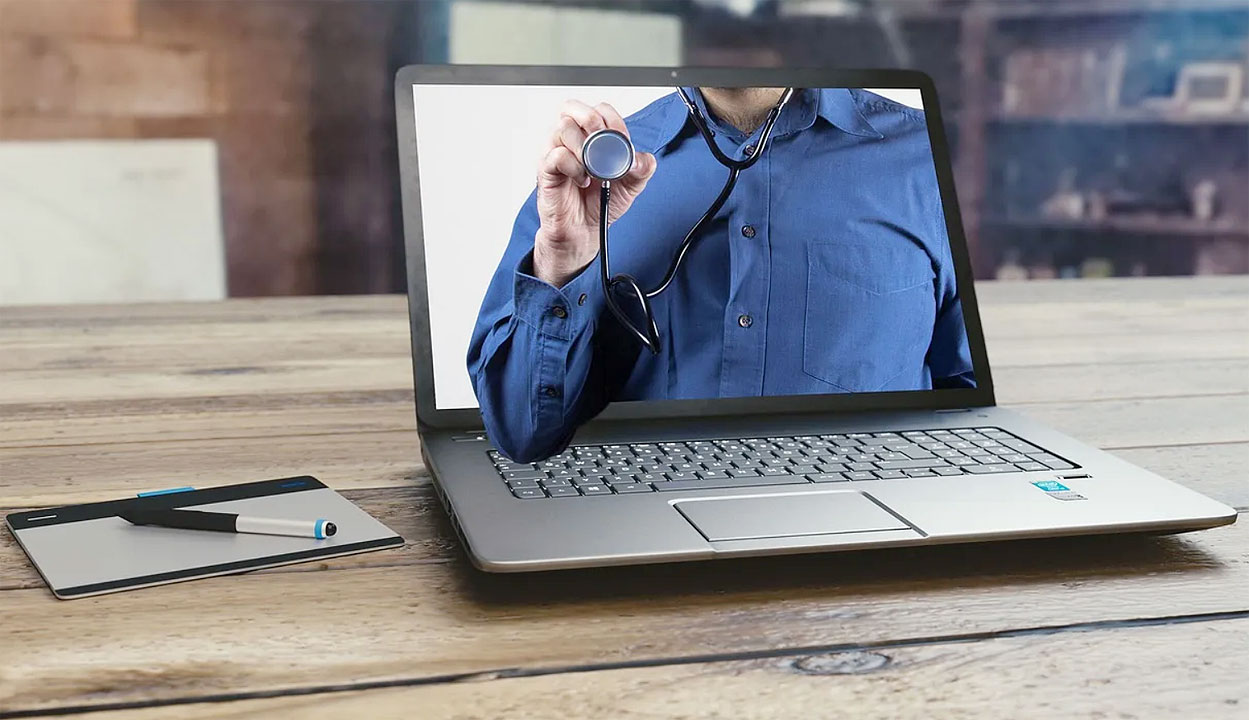 MONITORING the progression of non-communicable diseases has been difficult during the pandemic, and it can be addressed if patients embrace teleconsultation and online channels to maintain a connection with their healthcare providers, said doctors at a conference about healthcare beyond COVID-19 (coronavirus disease 2019).   
"Routine care for chronic diseases is an ongoing major challenge globally. Diabetes, chronic obstructive pulmonary disease, and hypertension were the most impacted conditions due to reduction in access to care," said Dr. Helen Ong-Garcia, a cardiologist at St. Luke's Medical Center.  
Health initiative Kumusta Dok reconnects patients with doctors and raises awareness about symptoms and risk factors of the leading causes of death in the Philippines, like heart disease, cancer, and stroke.  
In 2020, the Philippine Statistics Authority recorded 100,000 deaths from heart disease, more than 60,000 from cancer, and nearly 40,000 from diabetes.  
Preventing more of these deaths is the goal of Kumusta Dok, said Dr. Ong-Garcia.  
Richard Lirio, corporate secretary of the Private Hospitals Association of the Philippines, Inc., added: "We need early consultation to avoid disease progression. That's why non-COVID-19 patients, especially those suffering from chronic non-communicable diseases, are given options to seek consultation by either virtual or face-to-face."  
He urged Filipinos to remain cautious about contracting the virus but still open to seeking healthcare for whatever problems they may have.  
At an interactive patient summit on Nov. 26, Kumusta Dok dispensed health tips and answered questions via Facebook Live.  
"This gives us the opportunity to educate and empower our patients," said Dr. Ong-Garcia. "What we realized is that telemedicine or telehealth gave additional communication lines between patients and doctors."  
Leyden V. Florido, diabetes nurse educator and trustee of the Philippine Alliance of Patient Organizations, explained that fear of contracting COVID-19, limited knowledge of technology, and uncertainty on when to seek consult are main reasons why Filipinos don't connect with their doctors.  
With Kumusta Dok and other awareness campaigns, people can be reassured of the proper avenues to consult, whether virtually or in person, she said.  
Meanwhile, doctors also stand to benefit from better connections with patients, according to Dr. Patrick Gerard L. Moral, a pulmonologist at the University of Santo Tomas Hospital.  
"Doctors face alarming rates of stress, anxiety, insomnia, and depression … They also undergo tremendous physical pressure coupled with excessive workload, which increases mental stress," he shared.   
The balance between telemedicine (for simple health problems) and face-to-face consultations (for more thorough assessments) can help both doctors and patients carve a safe, health-seeking journey.  
"We need to get people back to taking charge of their health," Ms. Florido said. — Brontë H. Lacsamana