Home
Editors' Picks
In for the long haul: Recovered COVID patients report lingering symptoms
In for the long haul: Recovered COVID patients report lingering symptoms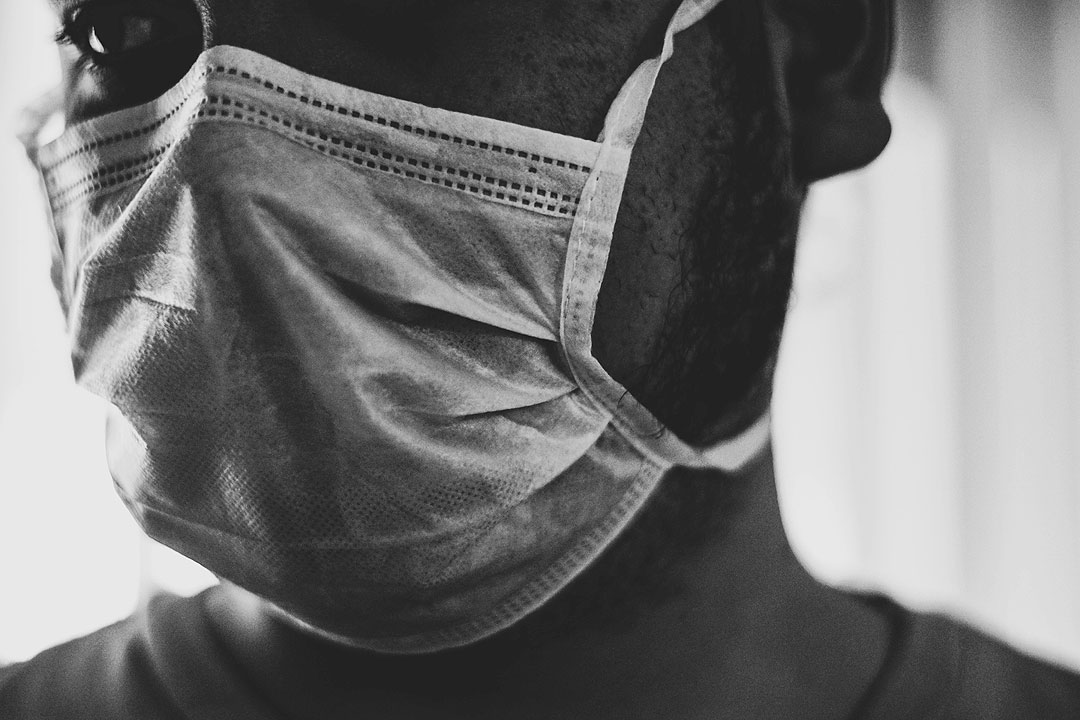 By Patricia B. Mirasol  
FOR SOME PATIENTS, surviving coronavirus disease 2019 (COVID-19) is not the end of it. A percentage of those who recover still suffer from long COVID, a condition characterized by symptoms such as chronic fatigue, shortness of breath, and cognitive dysfunction.  
"I have a very low quality of life. Everything is excruciatingly hard. It's like my body forgot how to work," said Karen Nina Ibañez-Danao in an e-mail interview with BusinessWorld. Simple activities such as showering now require her husband's help. "Even then, I get exhausted midway."  
Ms. Danao was declared recovered from COVID-19 on Aug. 14, 2020.   
The World Health Organization (WHO) defines long COVID as a condition that "occurs in individuals with a history of probable or confirmed SARS CoV-2 infection, usually three months from the onset of COVID-19 with symptoms and that last for at least two months and cannot be explained by an alternative diagnosis."  
In a white paper published this June, US-based non-profit organization FAIR Health reported that nearly a quarter (or 23.2%) of COVID-19 patients will have at least one post-COVID symptom.  
NOT ENOUGH OXYGEN  
For other COVID-19 survivors like Beth R., fatigue isn't so much a problem as the lack of oxygen coursing through her body.  
"The hingal [shortness of breath] never went away — it's just less now," she said in a Viber interview with BusinessWorld. "My doctor at the hospital said that, according to her patients, the hingal persists for a long time."  
To help her breathe, she has oxygen tanks in the bathroom and bedroom, and an oxygen generator for when she moves to the living room or kitchen.   
Even doing intellectual work while hooked to an oxygen tank takes its toll after an hour. "You have to lie down. It's like I can do more when lying down than sitting up," she added.  
Ms. R., who declined to give her full name due to professional reasons, was hospitalized for two weeks and discharged as negative for COVID-19 on Aug. 31. She was infected a week after her first vaccine dose, and has since lost 25 pounds in her post-COVID journey as a result of her lack of appetite.  
CHAMELEON-LIKE 
Initiatives such as the global AFTERCOR study, a two-year research program on the long-term outcomes of COVID-19 ICU (intensive care unit) survivors, are gathering data from its partner medical institutions to gain a better understanding of the medical condition's mechanism.   
"We really don't have enough evidence yet from its pathophysiology," said Dr. Karen Wildi, an Australia-based intensive care physician that co-leads the AFTERCOR study team. "What's quite peculiar with COVID-19 is that it's such a chameleon."   
"It seems to have a high affinity to the brain," she told BusinessWorld in a Zoom call, but it "pretty much affects every organ system."  
Another two-year study, the GINCO Cohort e-ASIA (or the Genetics, Immunological and Neurological Long-term Consequences in Prospective COVID-19 Cohort in Thailand, Japan, Philippines, and USA), likewise commenced this May to shed light on the phenomenon based on data from the four countries involved.   
"The cohort… will be composed of at least 90 COVID-19 recovered patients; 30 of whom will be Filipinos aged at least 50 years who have recovered from severe COVID-19," said Dr. Fresthel Monica M. Climacosa, principal investigator of the Philippine study team, in a separate e-mail to BusinessWorld. 
BRAIN FOG
Life has not gotten better for Ms. Danao 14 months post-recovery. She suffers from brain fog, tremors, hair loss, painful knuckles, and a swelling of her extremities. She also has chronic strokes.  
"I sometimes forget words mid-sentence, have difficulty composing sentences, and experience short-medium term memory loss," she said. Her strokes, meanwhile, compelled her to discontinue her physical therapy exercises and take injectable blood thinners to the tune of P60,000 for a two-week supply.  
"My doctor said I may have to take blood thinners for the rest of my life because no one knows yet how long the strokes will last," she said.   
The various long-term COVID treatments have taken a toll on the single-income household. Ms. Danao has since taken to social media to seek help defraying costs.   
The definition of quality of life is very individual, said Dr. Wildi.  
"In the end, you have to [consider] the quality of life," she said. "What we can find objectively is different from a patient's view of the symptoms troubling him."  
Patient monitoring for both the AFTERCOR and the GINCO Cohort e-ASIA studies include periodic follow-ups, biochemistry testing, and neurological examinations.  
It's not only "long-haulers" that will feel the pinch, but the economy too. The "loss of health and capacity is a demand shock that impacts the ability of the labor force to work," pointed out a Forbes article. Society, it added, will have to shoulder the costs of its disabled members.  
Ms. R. likened long COVID to "transcending hell."   
"You realize as an individual you are all alone in this journey to hell and the only thing going for you is your faith in the future — that you could still be around for your loved ones, for your dreams and for your country," she said.   
Medical centers interested in joining the global AFTERCOR study may e-mail its principal investigators at aftercor@health.qld.gov.au. The study also welcomes funding assistance.