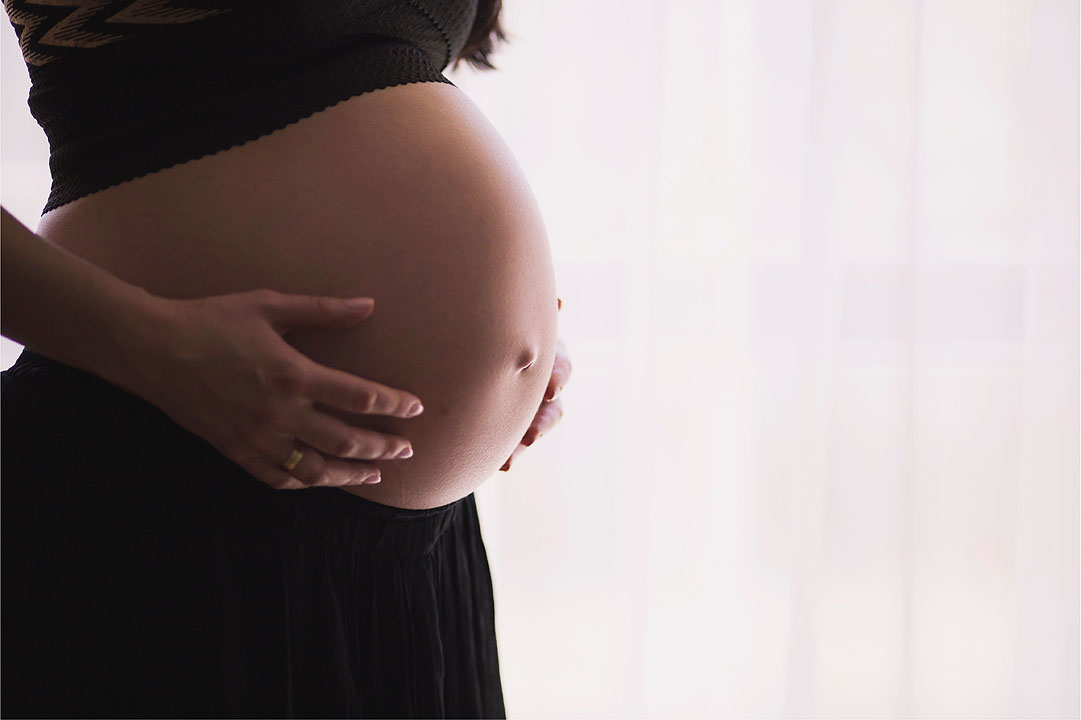 Patient safety is fundamental to the provision of healthcare in all settings. However, risks associated with healthcare remain major challenges for patient safety globally, according to the World Health Organization (WHO) "Global Patient Safety Action Plan 2021–2030." 
Established in 2019, World Patient Safety Day (Sept. 17) is an annual celebration that aims to enhance global understanding of patient safety, increase public engagement in the safety of healthcare, and promote global actions to enhance patient safety and reduce patient harm. 
This year, the WHO urged all stakeholders to "act now for safe and respectful childbirth" with the theme "safe maternal and newborn care." 
According to the WHO, approximately 810 women die every day from preventable causes related to pregnancy and childbirth. In addition, around 6,700 newborns die every day, amounting to 47% of all under-5 deaths. Moreover, about 2 million babies are stillborn every year, with over 40% occurring during labor. 
"Considering the significant burden of risks and harm women and newborns are exposed to due to unsafe care, compounded by the disruption of essential health services caused by the COVID-19 [coronavirus disease 2019] pandemic, the [World Patient Safety Day] campaign is even more important this year," the WHO said. 
The Philippines' maternal mortality ratio (MMR) has been declining gradually — from 156 deaths per 100,000 live births in 2003 to 121 deaths per 100,000 live births in 2017. MMR is the number of women who die during pregnancy and childbirth, per 100,000 live births.  
According to the 2021 World Data Atlas Philippines, our neonatal mortality rate (NMR) has likewise been tapering off progressively — from 25.7 deaths per 1,000 live births in 1970 to 13.3 deaths per 1,000 live births in 2019. NMR is the number of newborns dying before reaching 28 days of age per 1,000 live births in a given year. 
Credit must be given to the government's National Safe Motherhood Program, which provides the overall policy direction to partner local government units (LGUs) in the delivery of quality maternal and newborn health services using proven and innovative approaches.  
The Department of Health (DoH) deploys barangay health workers and Basic Emergency Obstetric and Newborn Care (BEmONC) teams composed of doctors, nurses, and midwives. BEmONC is a primary healthcare level initiative promoted in low- and middle-income countries to reduce maternal and newborn mortality. 
'RESPECTFUL CARE, EVERY TIME, EVERYWHERE'
The WHO Global Patient Safety Action Plan 2021–2030 was adopted recently by the 74th World Health Assembly with a vision of "a world in which no one is harmed in healthcare, and every patient receives safe and respectful care, every time, everywhere."  
The action plan aims to provide strategic direction for all stakeholders for eliminating avoidable harm in healthcare and improving patient safety in different practice domains through policy actions on safety and quality of health services, as well as for implementation of recommendations at the point of care.  
It provides a framework for countries to develop their respective national action plans on patient safety, as well to align existing strategic instruments for improving patient safety in all clinical and health-related programs. 
In a joint statement with partner organizations, the International Federation of Pharmaceutical Manufacturers & Associations (IFPMA) linked universal health coverage to the importance of instilling a patient safety culture in the design and delivery of the whole healthcare spectrum.  
This covers health promotion to prevention, treatment, rehabilitation, and palliative care, with the goal of providing safe, people-centered, accessible, acceptable, affordable, and quality healthcare.  
In implementing GPSAP 2021–30, patients, their families, and carers must be engaged in co-creating safe care and primary healthcare strengthened in partnership with family doctors. 
"Safe care fosters trust in health systems, health professionals and medical products. Trust can be undermined by products and interventions that do not adhere to the highest standards of quality, such as substandard and falsified medicines," the joint statement concluded. 
Science-based guidelines provide clear directions for the development, manufacture, and supply of medicines and vaccines. They help to assure that medicines and vaccines are safe, effective, and of quality.  
What's more, they provide a common platform to help regulators and industry alike to build a shared understanding of ways to develop safe medicines to improve health outcomes. 
Teodoro B. Padilla is the executive director of the Pharmaceutical and Healthcare Association of the Philippines (PHAP), which represents the biopharmaceutical medicines and vaccines industry in the country. Its members are at the forefront of research and development efforts for COVID-19 and other diseases that affect Filipinos.