Fighting obesity is a team effort — experts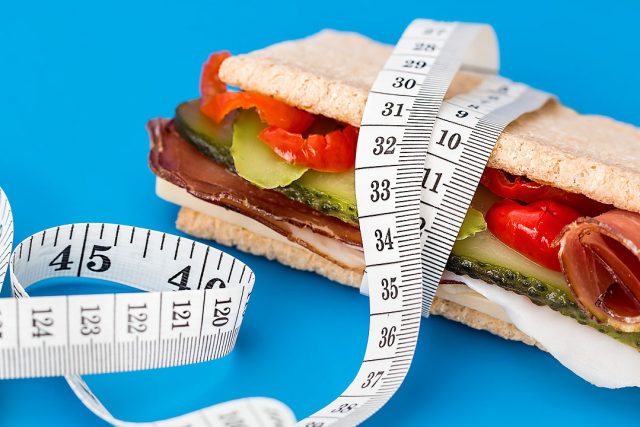 THE best way for overweight and obese persons to get healthier is to seek help from a doctor, a fitness coach, and a nutritionist — and not just one of these professionals — said medical and fitness experts at a webinar during Obesity Awareness Week in September.  
"There needs to be a multidisciplinary approach if obesity is the problem. We can help burn five pounds, but obesity takes a more serious approach," said Jim Saret, fitness coach from Biggest Loser Philippines and co-founder of Fitfil Challenge. "There are other medical things happening inside the body which fitness coaches don't know about. We have to work together in fighting obesity."  
In 2021, the World Population Review published the obesity rates of all countries, which have been made worse by sedentary lifestyles during the pandemic. It found that 6.4% of the Philippine adult population is obese, amounting to almost 7 million Filipinos.  
Dr. Mia C. Fojas, president of the Philippine Association for the Study of Overweight and Obesity, said that a holistic approach to weight management — including diet and exercise — goes a long way in improving health, especially since obesity is considered a comorbidity.  
"More than 70% of COVID-19 cases are of patients who are obese, and their cases are usually harder to manage," she said, citing their higher resistance to insulin complicating medication plans, and a much harder time breathing due to abdominal fat restricting the diaphragm's movement.   
This is more alarming in Metro Manila, she added, where cases are surging and almost 40% of the population is either overweight or obese.  
A person is considered overweight or obese if they have a body mass index of 29, according to the World Health Organization and International Obesity Taskforce for Asians.   
"We also have to measure waist circumference. It's not simply the size of your pants, but the widest area of your stomach," said Dr. Fojas. 
Aside from cardiovascular, metabolic, and mechanical issues, obesity takes a toll on mental health as well, according to Dr. Blesilda R. Salvador, a gynecologist from De los Santos Medical Center.   
"When they lose weight, they gain self-confidence, and you see a better patient, a cheerful patient," she shared, citing patients whose concerns and ailments were linked with obesity. 
Issues like fertility, functionality, and even cancer were made worse by personal stresses from being very large, which is why she recommends exercise and diet to lose weight, even for patients not quite yet obese, she added.  
Fitness coach Mr. Saret agreed, advising everyone to just keep moving: "Lifestyle is a big factor, and, in this pandemic, we need to be more conscious about moving because we are consuming a lot of calories but move less as we continue to stay home more." — Brontë H. Lacsamana    
For more information, visit Body of Truth, an interactive advocacy campaign led by Mr. Saret and his wife Toni Dimaguila-Saret, in partnership with Novo Nordisk Philippines.