J&J, PBSP to roll out training programs to fight TB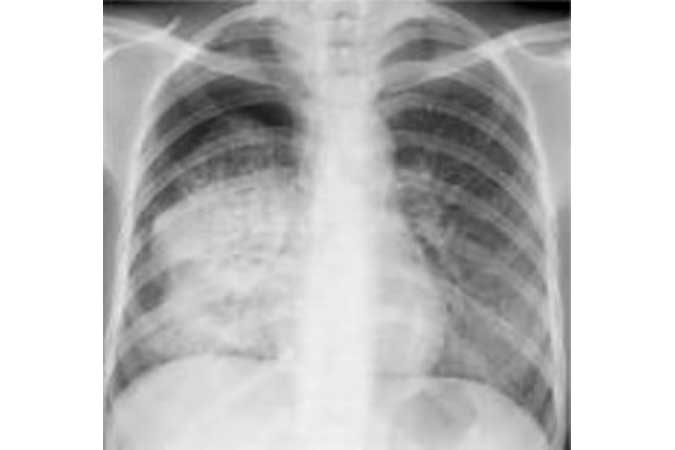 JOHNSON & JOHNSON Philippines, Inc. (J&J) and business-led non-government organization Philippine Business for Social Progress (PBSP) have partnered to train healthcare workers in addressing tuberculosis (TB) cases at the community level, based on updated guidelines from the Department of Health.   
"The public health system was focused on COVID-19 [coronavirus disease 2019] and our fellow Filipinos largely had to stay home. Some of them experienced significant difficulty availing of public health services as needed," said Elvin Ivan Y. Uy, PBSP executive director, in an interview with BusinessWorld.   
Mr. Uy pointed out that the drop in TB cases recorded in 2020 was due to less testing during the pandemic. This was acknowledged in a statement by Health Secretary Francisco T. Duque III, who said that "the quarantine has extremely affected and limited the health seeking behaviors of our fellow Filipinos."  
The training, which will be supported and given resources by J&J and implemented by PBSP, will focus on Region III (Central Luzon), the National Capital Region, and Region IV-A (Calabarzon, or Cavite, Laguna, Batangas, Rizal, and Quezon).  
Collectively, these three regions account for about 44% of TB cases in the country, making it more important for healthcare workers in these areas to be equipped with the correct know-how based on the government's National Tuberculosis Program, said Mr. Uy.   
One of the updates is on treating drug-resistant TB (DRTB), a version of the illness that is resistant to the first line of drugs that are usually prescribed to patients.   
"Right now, there are new guidelines in terms of the treatment of TB, specifically DRTB patients. That's why, together with PBSP, we are rolling out this new module of treatment at the community level so that there will be an update of these new guidelines. Nothing stops us, even COVID-19," said Dr. Erwin G. Benedicto, J&J's head of medical affairs.   
J&J and PBSP aim to train small batches of healthcare workers starting the third week of August. — Brontë H. Lacsamana