Dialysis patients advised to get COVID jabs 'right now'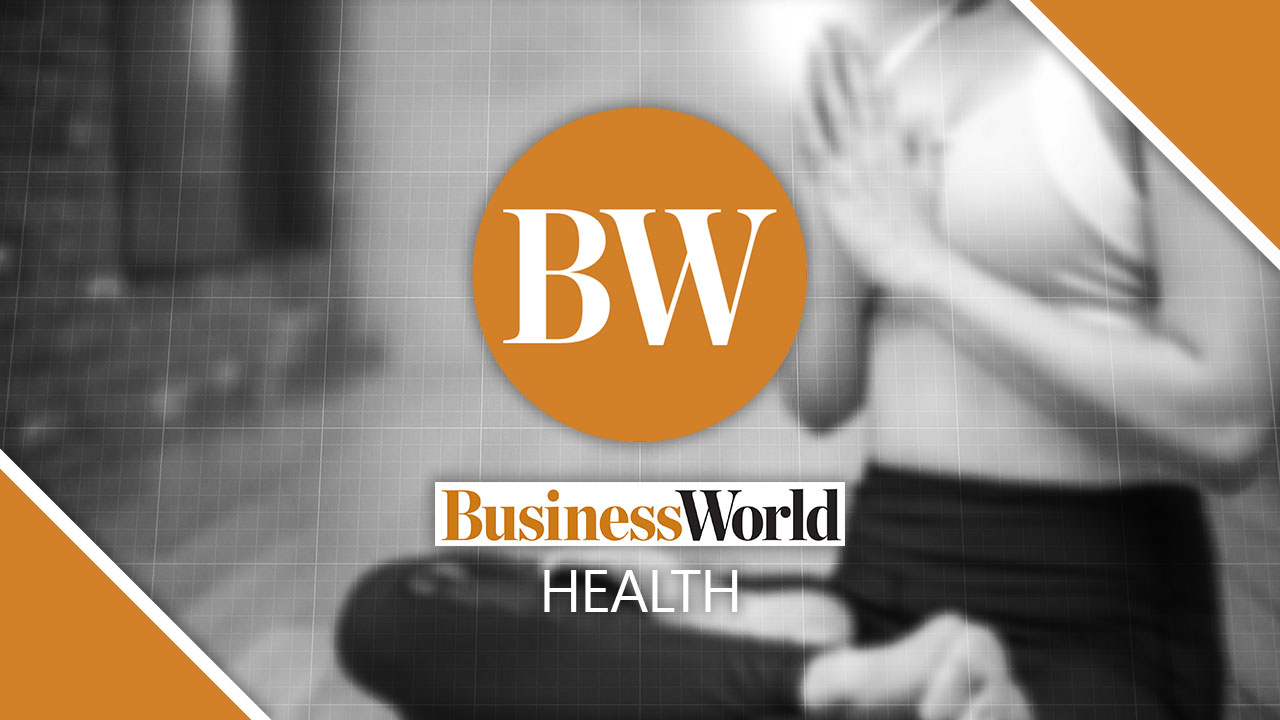 DOCTORS encouraged Filipinos with chronic kidney disease — especially dialysis patients and transplant recipients — to get vaccinated against coronavirus disease 2019 (COVID-19). "The best vaccine is the one you can get right now," said Dr. Marichel Pile-Coronel, head of the Chronic Kidney Disease Clinic of the National Kidney and Transplant Institute, at a recent forum on kidney health.
"Vaccines are responsible for making antibodies, which then become our body's frontliners that will fight infections like measles, mumps, hepatitis B, smallpox, pneumonia, polio, and tetanus. COVID-19 is now one of the infections that we can fight using vaccines," she added.
Dr. Pile-Coronel also emphasized that authorized COVID-19 vaccines, regardless of type or brand, are effective in providing immunity and protection against coronavirus.
While there is no data regarding "the best time" for dialysis patients to be vaccinated, Dr. Pile-Coronel shared that many opt to get their shots after dialysis so that they can immediately go home and rest. Side effects, she added, are the same for those who suffer from kidney disease and those who don't — muscle pain, fever, and, very rarely, allergic reactions.
"Comorbidities do heighten risks, but everyone should just be proactive," Dr. Pile-Coronel said. 
Common signs and symptoms for kidney disease include swelling of body parts; and changes in the color, consistency, and smell of urine. The forum was held in line with National Kidney Month. — B. H. Lacsamana