Advocates call for better access to cancer care information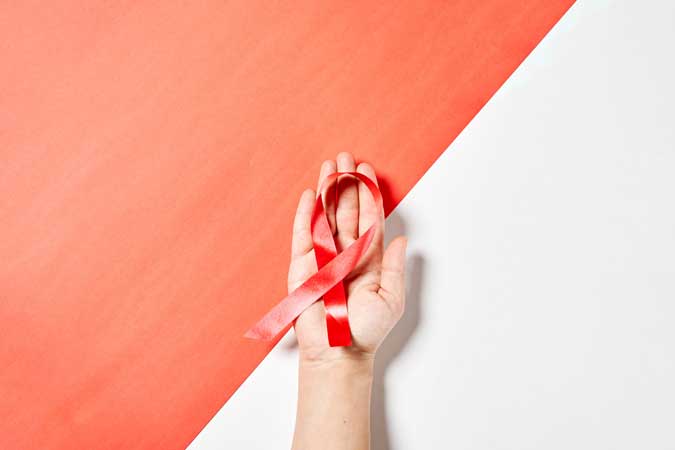 CANCER, a deadly disease that poses a major healthcare challenge in the Philippines, has been neglected the past year due to the focus on coronavirus disease 2019 (COVID-19). According to the World Health Organization, prevention and treatment of non-communicable diseases like cancer have been disrupted globally because of the crisis.
"The pandemic is not an excuse. We have to prioritize our health," said breast cancer survivor Kara Magsanoc-Alikpala, a broadcast journalist, filmmaker, and member of ICanServe Foundation and Cancer Coalition of the Philippines.
While cancer is among the top 10 causes of mortality in the Philippines, it is by no means a death sentence. Like Ms. Magsanoc-Alikpala, many will find it easier to cope with the stress of a serious illness by having a support group or network, said Maria Fatima "Girlie" Garcia-Lorenzo of Kythe Foundation and the Philippine Alliance of Patients' Organizations.
An online survey commissioned by Merck Sharp & Dohme (MSD) showed that two out of five Filipinos have personal experiences with cancer either as patients or through family, friends or colleagues diagnosed with the disease, according to data revealed in the first episode of "Tita Hope Talks," a four-part conversation series organized by MSD Philippines' cancer care advocacy campaign Hope From Within (HFW). 
The same "Tita Hope Talks" episode pushed for access to correct information and treatment options.
"One-third of Filipinos are generally aware of different cancer treatment options," said Mylene G. Rodriguez, general manager of IQVIA Philippines, an analytics provider that conducts market research in the healthcare industry. Innovative treatments, such as gene therapy and targeted drug delivery, are effective and less painful options for patients, according to research commissioned by MSD. 
"We have to mold that so people will be proactive about cancer. If we're able to get consultations and primary health benefits, people will be more encouraged to go for check-ups," said Kythe's Ms. Garcia-Lorenzo.
When it comes to funding, the Philippine Charity Sweepstakes Office and Philippine Health Insurance Corporation are top of mind. There are, however, lesser-known cancer funding institutions such as the Malasakit Centers, which are a one-stop shops for medical and financial assistance run by the Department of Health.
RELYING ON COMMUNITY SUPPORT
At the "Tita Hope Talks" panel, HFW ambassador and veteran actress Susan Africa shared her personal journey as a caregiver for her husband, Spanky Manikan, who passed away in 2018 from lung cancer.
"It was challenging because we had to learn a lot about what to do, where to go, what to avail of, whom to ask for help. I learned a lot about radiation treatments, chemotherapy, clinical trials, and how to deal with issues like loss of appetite, anxiety, and discomfort," she shared.
A major source of comfort, information, and even finances were concerned loved ones. "Help can be found through the support of our community, especially those who champion and advocate for the rights of the patients who have cancer," said Dr. Ma. Via Jucille M. Roderos, a sustainable health and business professional and one of the panelists in the latest Alaga Health consult, "They not only advocate for the ones who have cancer, but also the loved ones who fight with the patients."
Cancer patients and advocates are still waiting for the full implementation of the National Integrated Cancer Control Act, which was signed into law in February 2019. — Brontë H. Lacsamana