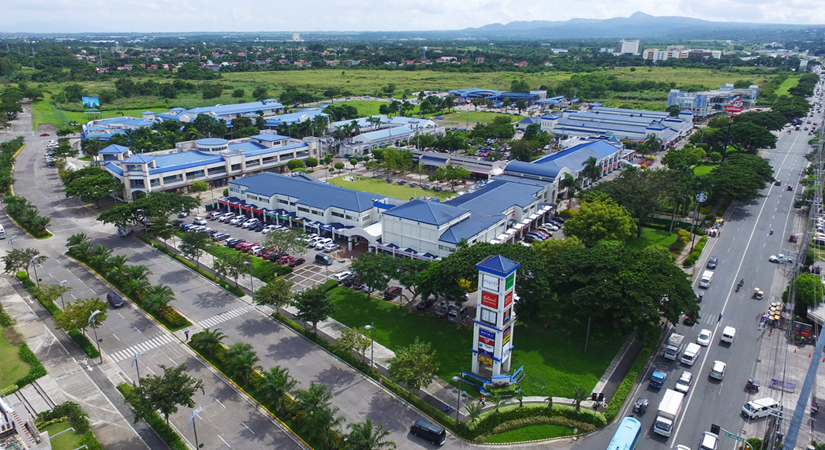 GREENFIELD Development Corporation (GDC) said its mixed-use development Greenfield City is seeing a boost in demand after the opening of the Cavite-Laguna Expressway (CALAX) last year.
Located in Sta. Rosa, Laguna, Greenfield City is a 400-hectare development with commercial and residential spaces.
GDC developed four residential communities within Greenfield City, namely Trava, Solen Residences, Pramana and Zadia.
"With CALAX, travel to Greenfield City and the rest of the Laguna will be reduced to 45 minutes from the original 90 minutes from the stretch of SLEx to CAVITEx. This increased level of convenience has bolstered the demand for residential properties within Greenfield City, which is rife with all the essentials needed for holistic living," GDC said in a statement.
Greenfield City is also home to Laguna Central, Arcadia and Paseo Outlets, as well as Sta. Rosa Business Parks 1 and 2, and Greenfield Autopark.