Gov't looking to set up sustainable finance institute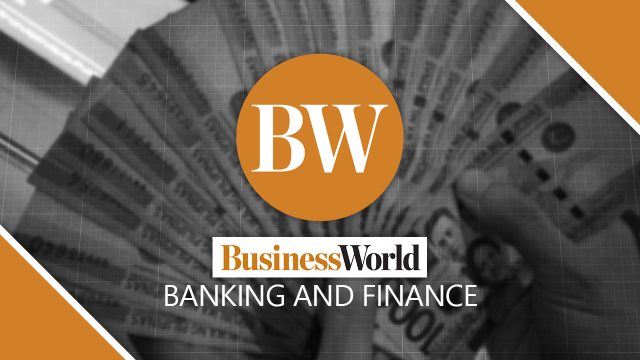 THE GOVERNMENT could set up a sustainable finance institute to put together expertise and policy support for green finance in the country.
A proposed center of excellence for sustainable finance in the Philippines would centralize knowledge and provide policy support and market development, the Philippine Sustainable Finance Roadmap launched on Wednesday, said.
The center would provide said support through the participation of a "range of different sectors," the roadmap said. Expertise on sustainable financing can be found in the academe, private firms, and public agencies.
"(The center) could also be the entity that develops and delivers capacity building across the sustainable finance ecosystem, and become a long-term 'repository' for the capacity materials, so they can be made available to a wide range of stakeholders on an ongoing basis."
According to the roadmap, similar bodies in other countries coordinate their sustainable finance ecosystems, including the UK Green Finance Institute or the Malaysian Sustainable Finance Initiative.
The interagency technical working group on sustainable finance or the "greenforce" is composed of the Department of Finance and the Bangko Sentral ng Pilipinas (BSP), in partnership with the British Embassy in Manila. The group is tasked to assess the need for the institute.
The government launched its sustainable finance roadmap to address the country's policy and regulatory gaps in promoting sustainable investments.
"(The roadmap) sets the guiding principles that will create the environment for greener policies, the mainstreaming of sustainable finance, and a pipeline for of investments that will help us reduce our carbon footprint even as we raise our economic output," Finance Secretary Carlos G. Dominguez III said at the launch event.
Bangko Sentral ng Pilipinas (BSP) Governor Benjamin E. Diokno said the roadmap could support green loans, which he said provide opportunities for smaller banks and caters to borrowers in underserved segments.
"Since 2017, a total of more than $1.15 billion and P85.4 billion for green, social and sustainability bonds were issued by seven local banks," he said.
The banks used the proceeds to fund and refinance renewable energy, energy efficiency projects, green buildings and transportation and sustainable water management, he added.
"As of Sept. 30, $4.8 billion, or 29% of the total ASEAN labeled green social and sustainable sustainability bonds were issued by 15 Philippine companies coming from banking, electric and water utilities, renewable energy, real estate and supranational sectors."
The blueprint and its guiding principles were developed under the United Kingdom government's Association of Southeast Asian Nations Low Carbon Energy Program.
It tackles sustainable financing based on three pillars: policy, financing, and investments. — Jenina P. Ibañez