Google to ban political ads for 2022 PHL elections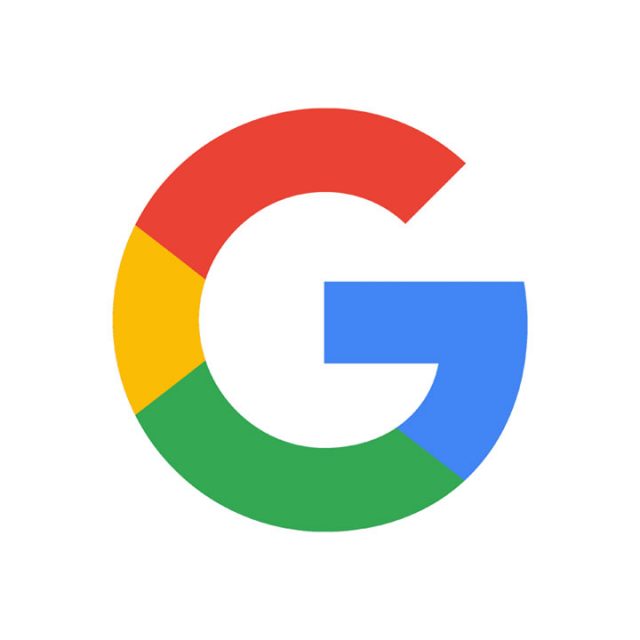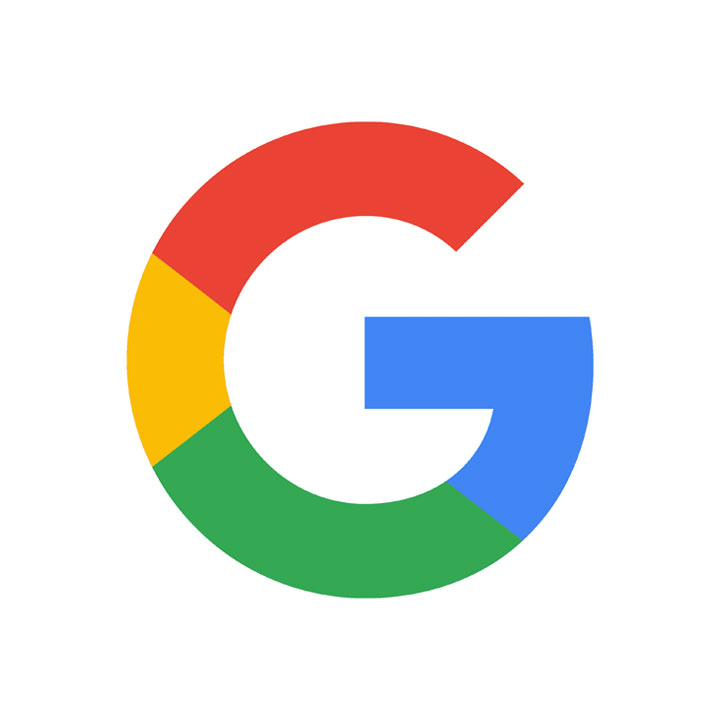 GOOGLE LLC said on Wednesday that it will not accept election advertisements in the Philippines during the campaign and silence periods.
The company intends to focus on initiatives aimed at helping citizens access "useful and accurate information," Google said.
The company also aims to "help protect the integrity of the elections," it said in an e-mailed statement to reporters.
According to the Commission on Elections (Comelec), the official campaign period for national positions runs from Feb. 8, 2022 to May 7, 2022. Election day is May 9, 2022.
Google's policy will cover election advertisements purchased through Google Ads, Display and Video 360, and Shopping platforms for placement on Google, YouTube, and partner properties.
"This includes advertisements that promote or oppose any political party or the candidacy of any person or party for public office."
Google said it has product features and literacy programs that can help voters gain access to useful information.
The company began supporting Philippine elections earlier this year through voter registration campaigns.
It launched the English-Cebuano #YOUTHink magazine last year to help combat misinformation. — Arjay L. Balinbin