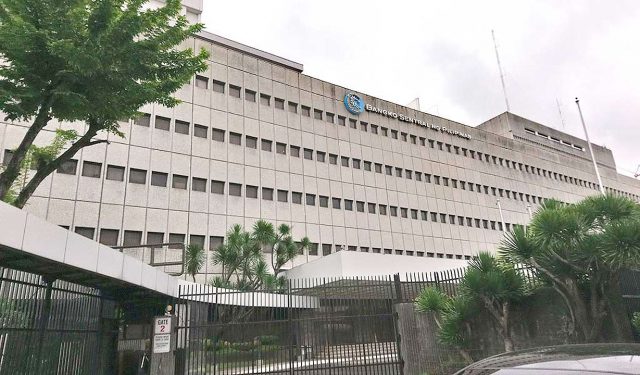 DIVIDENDS REMITTED by government-owned and -controlled corporations (GOCCs) to the National Government hit P53.1 billion at the end of September, the Department of Finance said.
The Bangko Sentral ng Pilipinas had remitted P15.9 billion in the nine months to September, followed by the National Transmission Corp. with P8.32 billion.
Finance Assistant Secretary Soledad Emilia F. Cruz said in an Oct. 8 briefing that Philippine Deposit Insurance Corp. remitted P7.1 billion in the nine months, followed by the Philippine Amusement and Gaming Corp. with P6 billion, the Philippine Ports Authority P3.76 billion, and the Bases Conversion and Development Authority P1.72 billion.
The Philippine Reclamation Authority remitted P1.7 billion, while the Subic Bay Metropolitan Authority provided P1.21 billion, PNOC Exploration Corp. P1 billion, and the National Power Corp. P900 million.
Dividends remitted by GOCCs last year rose 127% to P157 billion, net of dividends foregone by the government for GOCCs that needed to retain earnings.
The Finance department has said that the 2020 tally was the highest since Republic Act No. 7656, known as the Dividend Law, was signed in 1993.
The law requires GOCCs to remit at least 50% of their annual net earnings as cash, stock or property dividends to the National Government.
Subsidies extended to GOCCs increased 747% year on year to P42.35 billion in August after support to the Philippine Health Insurance Corp. (PhilHealth) rose. PhilHealth had received P30.61 billion, or more than 70% of the August total. — Jenina P. Ibañez