Globe questions Mandaluyong village's ban on cell sites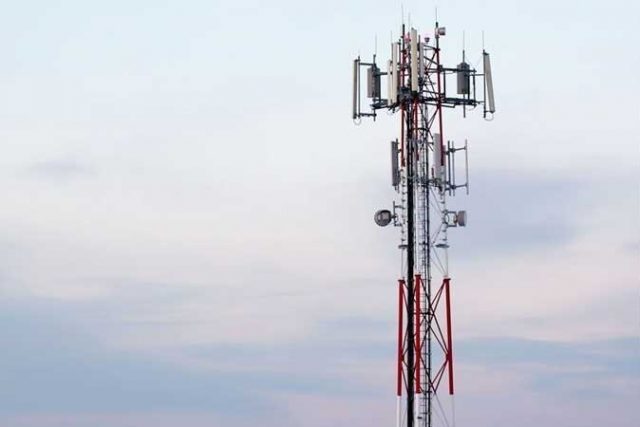 GLOBE TELECOM, Inc. has questioned a barangay in Mandaluyong City for a ban on building cell sites within its area, citing a national government order to fast-track permit approval.
The telecommunications firm sent a position paper to Mandaluyong City Councilor Roehl B. Bacar on the matter, noting that a resolution of the Plainview barangay council banning cell site construction is against the law.
"The company was granted by the Philippine Congress legislative authority in the form of a franchise to put up telecommunication stations, including cell sites," Globe said in a statement on Tuesday.
Globe Senior Legal Counsel Alejandro M. Gozon said barangay resolutions in conflict with this legislative franchise are void.
"It is very unfortunate that there remain local government units that continue to deny their own communities fast and reliable connectivity at a time when people, businesses, and even government rely on the internet for work, school, day-to-day needs, and the delivery of public services," he said.
Archibald Acuña, Barangay Plainview secretary, said the resolution in question was passed in 2019, before the coronavirus pandemic prompted new rules and policy changes.
Following an order from President Rodrigo R. Duterte, government agencies signed an agreement in Aug. 2020 to streamline permits processing, including the construction of telecommunication towers to speed up the improvement of internet access.
The Bayanihan II law or Republic Act No. 11494 also suspended for three years almost all requirements needed to build, repair, and operate all telecommunications and internet infrastructure.
Mr. Acuña, in a telephone interview, said their village resolution is no longer in effect in recognition of national rules.
"It's a bit surprising kasi (because) actually (Globe) subcontractors are operating within our barangay," he said. — Jenina P. Ibañez