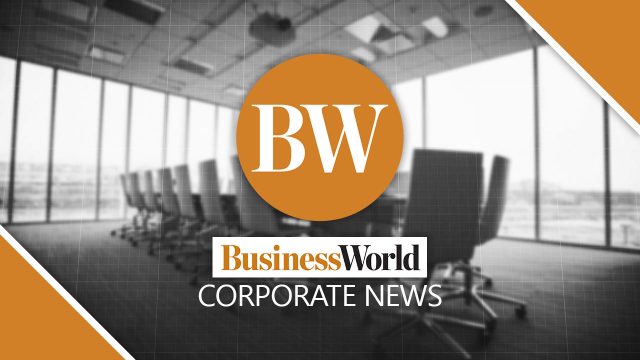 FOXMONT Capital Partners secured the initial close for its $20-million fund, which is backed by Monde Nissin Corp.'s Henry Soesanto, JG Summit Holdings, Inc.'s Brian M. Go, and Esquire Financial, Inc.'s Rajan Uttamchandani, among other undisclosed institutional investors.
In a statement on Monday, the venture capital fund said it secured the initial close of its second early-stage Venture Fund II on Nov. 1 with $12 million in committed capital. The firm said it was anticipating the subsequent closings of the $20-million fund.
"The success of Foxmont's initial close and the fund-raising rounds of its portfolio companies, including Kumu's Series C raise — notably the largest equity financing of an independent Filipino startup to date — validate that the Philippines is becoming an increasingly attractive destination for venture capital," Foxmont said.
Founded in 2018, Foxmont describes itself as an independent venture capital fund with a focus on Philippine startups to help Filipino founders. It looks specifically into "scalable startups in rapidly digitizing areas."
Foxmont said its first fund had logged a return rate of over three times, taking into account its early investments in live-streaming platform Kumu, cloud kitchen Kraver's Canteen, e-commerce enabler Etaily, and mom-centered online marketplace edamama.
The firm has over 25 investments in its portfolio so far. Its newly added investments include social commerce platform SariSuki, export firm 1Export, tech talent platform StackTrek, and digital ledger and point-of-sales app Peddlr.
"With Fund II, Foxmont Capital Partners will continue investing in Philippine-focused and Filipino-founded early-stage startups that have proven that they can scale effectively and lead the Philippine digital evolution," it said.
The firm also announced the addition of Kenneth Albolote and Anthony Oundjian to its senior management team.
Mr. Albolote will be taking on the role of venture partner, bringing with him over 25 years of experience in private equity and investment banking. He was a managing director and partner at Baring Private Equity Asia.
Meanwhile, Mr. Oundjian is now a senior advisor at the firm. He has over 20 years of consulting experience in Europe and Asia, and is also the founder and managing director of Boston Consulting Group in the Philippines. — Keren Concepcion G. Valmonte