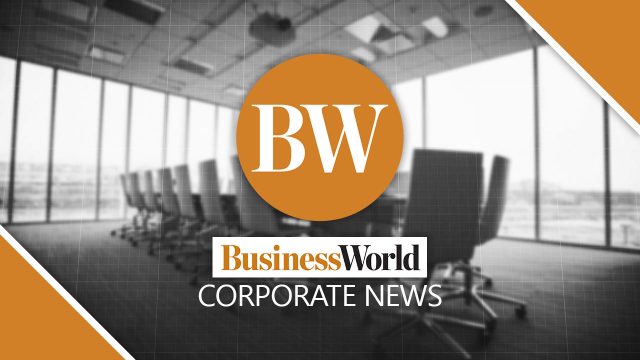 Forticare Health Systems International, Inc. has been placed by the Insurance Commission (IC) under conservatorship as it failed to meet solvency requirement for health management organizations (HMO), the regulator said in a statement on Friday.
These solvency requirements are provided under Circular Letter No. 2016-41 dated July 29, 2016, as later amended by Circular Letter No. 2017-50 dated Oct. 30, 2017.
The commission said Forticare itself had sought to be placed under conservatorship in a letter addressed to the IC on Sept. 9. The HMO cited its inability to cover its net worth deficiency, submit a secretary's certificate that its stockholders are willing to cover the deficiency, and to submit its 2020 audited financial statements.
In response, the IC issued a cease-and-desist order (CDO) against Forticare on Sept. 10, which immediately prohibited the firm and its agents from transacting HMO business.
"However, Forticare has already ceased marketing operations since May 2021; and its ongoing operations are only limited to processing claims and servicing its existing members' benefits," the IC said.
HMOs are regulated and supervised by the IC in accordance with Executive Order No. 192, series of 2015, which transferred that mandate originally performed by the Department of Health. — Luz Wendy T. Noble