First Gen unit signs nearly P3-B loan deals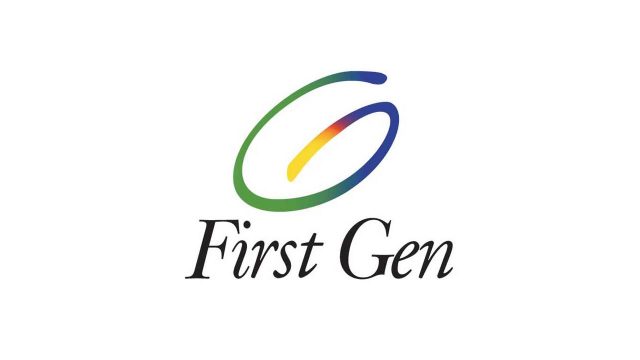 FIRST Gen Corp. unit Prime Meridian Powergen Corp. (PMPC) has signed three-year loan facilities totaling P2.8 billion with the Bank of the Philippine Islands and ING Bank N.V.
"This is the first term loan of PMPC and it is reflective of the Avion power plant's strong and stable cash flows since starting operations in 2016," First Gen President and Chief Operating Officer Francis Giles B. Puno said in a dis-closure to the Philippine Stock Exchange on Thursday.
PMPC owns and operates the 97-megawatt (MW) Avion dual-fired open-cycle gas turbine power plant in Batangas City. Proceeds from the loans will be used for the firm's general and corporate working capital requirements.
Mr. Puno added that First Gen's gas platform now stands at 2,017 MW and that the company is "working hard to deliver the country's first Interim Offshore LNG (liquefied natural gas) Terminal Project, as well as additional nat-ural gas-fired power plants."
First Gen's wholly owned subsidiary, FGEN LNG Corp., entered into a five-year contract with Norway-based BW Gas Ltd. in April to charter an LNG carrier for the Lopez-led company's offshore gas terminal project in Batangas.
First Gen said earlier that the LNG project would introduce LNG to the country by the third quarter of 2022 to serve the natural gas requirements of existing and future gas-fired plants of FGEN LNG's affiliates and third parties.
The Avion power plant is one of the five natural gas facilities that source their supply from the Malampaya gas field in Palawan, which, the Department of Energy said earlier, will have completely depleted reserves by 2027.
First Gen also owns the three other gas facilities receiving supply from Malampaya, namely: the 1,000-MW Santa Rita, 500-MW San Lorenzo, and the 420-MW San Gabriel gas power plants.
The fifth natural gas facility fed by the deepwater gas-to-power project is the 1,200-MW Ilijan natural gas plant operated by KEPCO Ilijan Corp.
Shares in First Gen at the stock exchange declined by 0.34% or 10 centavos to close at P28.90 apiece on Thursday. — Bianca Angelica D. Añago