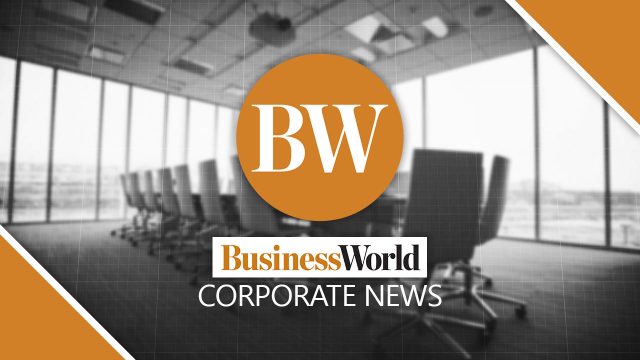 SMARTPHONE brands from the People's Republic of China remain the most popular among Filipino consumers, International Data Corp.'s (IDC) second-quarter report showed.
"The Philippines' smartphone market grew 22.6% year-on-year" in the second quarter, said the global provider of market intelligence in a statement on Thursday.
IDC said Chinese smartphone brands realme, vivo, and Xiaomi accounted for 24.4%, 18.2%, and 14% of the total market, respectively.
Samsung, a South Korean brand, accounted for 13% of the total, followed by OPPO, a Chinese brand, at 12.5%.
"Despite supply concerns, vendors are now in a better position of managing their supplies a year after the pandemic began. The market sustained its growth due to the rising need among consumers for mobile devices, especially during these times," said Angela Jenny V. Medez, client devices market analyst at IDC Philippines.
"5G shipments accounted for more than 10% of total shipments, growing by 56.1% compared to the previous quarter, as prices declined by 41.5% quarterly to $470 due to the aggressive pricing among Chinese vendors. Feature phone and 3G smartphone shipments continued to dwindle, reflecting the willingness of Filipinos to spend more for better functionality as well as the successful 4G LTE campaigns by telcos," she added.
She also said vendors brought in more entry-level smartphones and cut down on prices as more consumers are buying cheaper phones amid the coronavirus pandemic that is worsened by a more contagious Delta variant.
Entry-level smartphone prices went down to $186 from $199 in the previous quarter.
"As uncertainty around the [coronavirus] looms, we are anticipating smartphone vendors to bring in more models in the ultra-low-end (less than $100) segment to keep prices affordable despite rising component prices in order to push sales as consumers cut back on spending," Ms. Medez added. — Arjay L. Balinbin