Filipinos among most likely to abandon social media — survey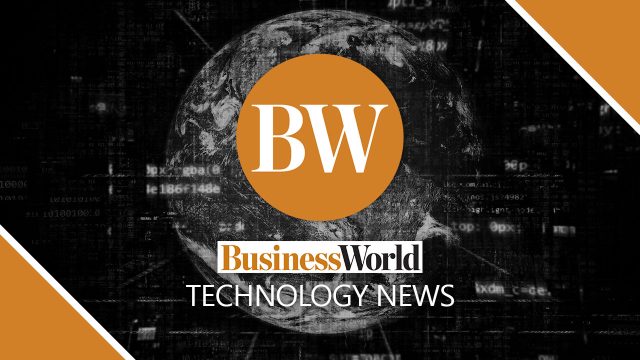 By Arjay L. Balinbin, Senior Reporter
FILIPINOS are among the global internet users who are most likely to delete their Facebook, Instagram, Tumblr, TikTok, Twitter, and Snapchat accounts, according to digital marketing company Reboot Online.
The Philippines ranked sixth out of 30 countries surveyed, with an average of 44,950 online searches per month indicating an intention to discontinue use of social media platforms, Reboot Online said in an e-mailed statement on Tuesday, citing data from its "Quitting Social Media 2021 Results."
"When considering the amount of active internet users in the Philippines (73,003,313), 0.062% of Filipino internet users are keen to quit social media each month," it noted.
The United States topped the list, with 0.363% of 312,320,000 active internet users indicating that they are likely to exit social media. According to Reboot Online, there are 1,134,400 monthly online searches in the United States for deleting social media applications.
Next to the United States are India, with 497,940 average monthly online searches for abandoning social media; United Kingdom (308,850), Canada (109,120), and Australia (97,060).
Reboot Online used Ahrefs, an analytics tool, to identify the most common online searches related to quitting social media.
The digital marketing firm said it analyzed 155 countries for each of the identified key searches related to quitting social media.
"Based on the 'average monthly online searches for deleting social media' overall figures, the countries were ranked from highest to lowest; from these, the top 30 countries were taken," it said.
The results suggest that online users need to limit their social media usage. Reboot Online said users can "turn off the 'push' notifications."
"Less notification sounds and lights via social media apps is more than likely to have a positive impact on your productivity and concentration levels," it said.
Users can also have a daily social media detox. "Set yourself a daily goal where you delegate at least an hour of the day when you are awake to not use social media at all," Reboot Online said.
"With social media, it can be easy to get drawn into pointless debates or become fixated by comedy memes/videos, but why not make your time spent on social media productive? There are a ton of educational influencers from a range of areas such as finance and technology, so why not follow those in subject areas you have a genuine interest in and absorb their content to gain valuable knowledge?" it added.