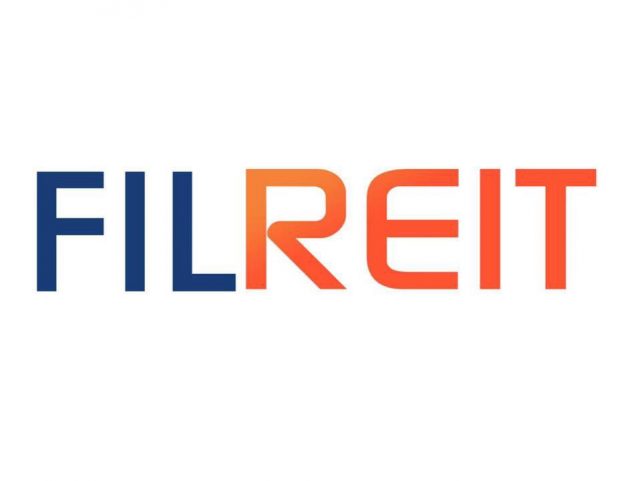 THE real estate investment trust (REIT) of Filinvest Land, Inc. has obtained the Department of Labor and Employment (DOLE) safety seal certificate for most of the buildings included in its initial portfolio.
Filinvest REIT Corp. (FILRT) is confident that the demand for its office spaces will improve as coronavirus disease 2019 (COVID-19) cases continue to decline while the country goes on with its vaccination program.
"Multinational firms will not risk disrupting their business operations by shifting to an entirely [work-from-home] setup, so we are confident that demand for office space will continue to grow," FILRT President and Chief Executive Officer Maricel Brion-Lirio said in an e-mailed statement on Sunday.
FILRT said it expects more information technology and business process outsourcing firms to operate onsite or in their office spaces.
"Majority of the multinational locators said prolonged lack of face-to-face interaction, social isolation, and reduced camaraderie among employees pose a threat to mental health," Ms. Brion-Lirio said.
FILRT has 16 office buildings in Northgate Cyberzone in Filinvest City in Alabang, which are said to be equipped with 100% backup power, security, and the fiber optic cable system.
The company said, "nearly all FILRT buildings" have obtained the DoLE safety seal certificate, meaning the establishment was deemed compliant with the minimum public health standards following an inspection from the government on top of having the required business permits. Its buildings also use the StaySafe.ph app as its contact tracing log.
On Friday, shares of FILRT at the stock market went up by 0.69% or five centavos to close at P7.30 apiece. — Keren Concepcion G. Valmonte