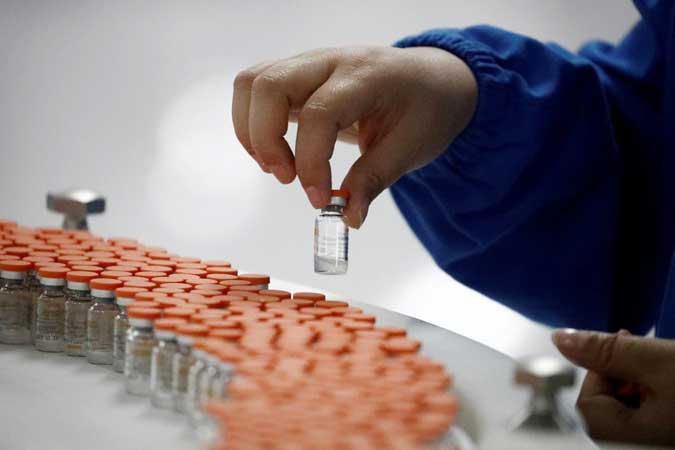 THE Food and Drug Administration (FDA) released more than 400 drug applications after it was issued a show-cause order seeking an explanation for the delay by the Anti-Red Tape Authority (ARTA).
ARTA said that the FDA drug regulation center released 408 out of 412 automatic renewal applications, with four pending due to incomplete submissions or after re-routing to other FDA units.
An Ambica International Corp. application submitted in 2017 was approved on May 28, ARTA said in a statement Wednesday.
ARTA last month issued a show-cause order to the FDA for delays in processing 600 drug applications, requiring the drug regulation center to conduct an inventory of all pending permits, release pending applications, and submit a compliance report to ARTA.
Several pharmaceutical firms signed affidavits detailing delays on their applications submitted as far back as 2014.
"The (FDA) is now evaluating (the center for drug regulation's) reply before recommending an appropriate action," the agency said.
ARTA added that it is calling on the public to submit affidavit complaints on pending applications with government agencies. — Jenina P. Ibañez