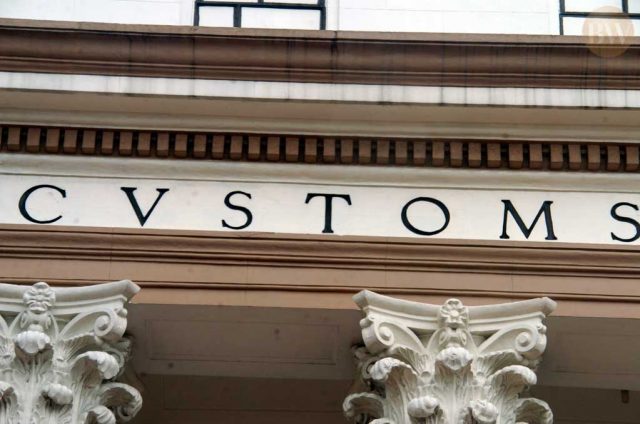 THE Philippine Exporters Confederation, Inc. (Philexport) is asking the Bureau of Customs (BoC) to expedite and simplify the application process of the ASEAN-Wide Self-Certification (AWSC) scheme to attract more participants. 
The AWSC allows certified exporters belonging to ASEAN member nations to self-certify their products' origins to avail of preferential tariffs under the ASEAN Trade in Goods Agreement. 
Self-certified exporters are not required to secure a certificate of origin from the BoC for every shipment. 
In a statement on Friday, Philexport said its Chairman George T. Barcelon described the self-certification process to be "complicated", noting all traders accredited by the BoC should not have to go through another registration process. 
The group quoted BoC Export Coordination Division (ECD) official Vanessa R. Hosana who earlier said registered exporters still need to receive ECD's accreditation. 
Once they get the authorization number, the traders can declare the origin of their products anytime, she said. 
Meanwhile, Philexport vice president for advocacy, communications and special concerns Flordeliza C. Leong said the BoC should look at the low number of applications under the self-certification program, saying there are "recurring issues" in the accreditation process. 
Philexport said the AWSC, which was implemented last year, lightens administrative burdens, allows the ease of doing business, and gives operational certainty to businesses. — A.Y. Yang