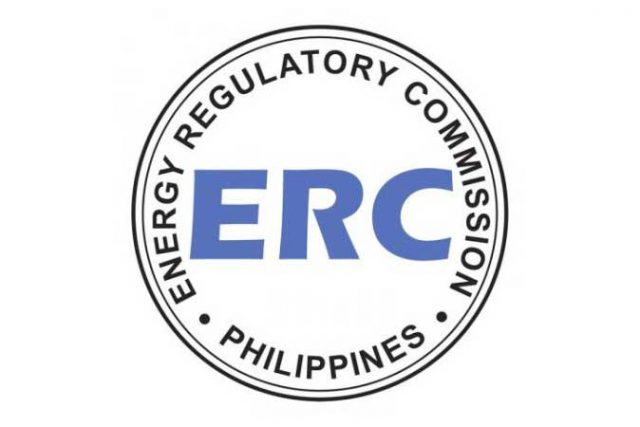 THE Energy Regulatory Commission (ERC) has authorized Cebu II Electric Cooperative, Inc. (Cebeco II) to undertake 30 capital expenditure (capex) projects valued at P226.53 million, based on a recent decision posted on its website.
Bulk of the amount or P53.21 million will go to building a new 69-kiloVolt line for contestable customers, or those whose consumption is big enough to allow them to choose their electricity suppliers.
Some P41.10 million will be used to develop a 10-megaVolt-ampere (MVA) power substation construction facility in Danao City, while P39.77 million is allotted for a 10-MVA power substation construction establishment in Bogo City.
In 2015, Cebeco II asked the commission to clear its proposed three-year capex projects, noting the need to embark on "asset development and expansion" to meet growing power demand.
In its proposal, the electric cooperative said it would use its reinvestment fund for sustainable capital expenditures (RFSC) to finance the projects, with a portion sourced through loans from lenders or financial institutions that charge the least interest.
Aside from approving Cebeco II's capex projects, the ERC ordered the utility firm to pay around P1.7 million in permit fees, as provided for by the commission's capex guidelines and revised schedule of fees and charges.
"Cebeco II is [also] directed to submit the results of the competitive bidding in accordance of good governance practices which shall include the proposals and purchase orders, the as-build drawings and bill of materials of the planned capex projects," the commission said in its ruling dated May 28.
The firm is required to present its yearly progress report on the use and collection of the RFSC; show proof that it procured equipment with due diligence; and ensure the timely and appropriate conduct of maintenance work for its facility.
The ERC's decision was signed by the agency's Chairperson and CEO Agnes VST Devanadera, and four commissioners.
On its website, Cebeco II said it serves two cities and 11 municipalities within its coverage area. — Angelica Y. Yang