Pru Life UK CEO is new Fintech Alliance insurtech committee chair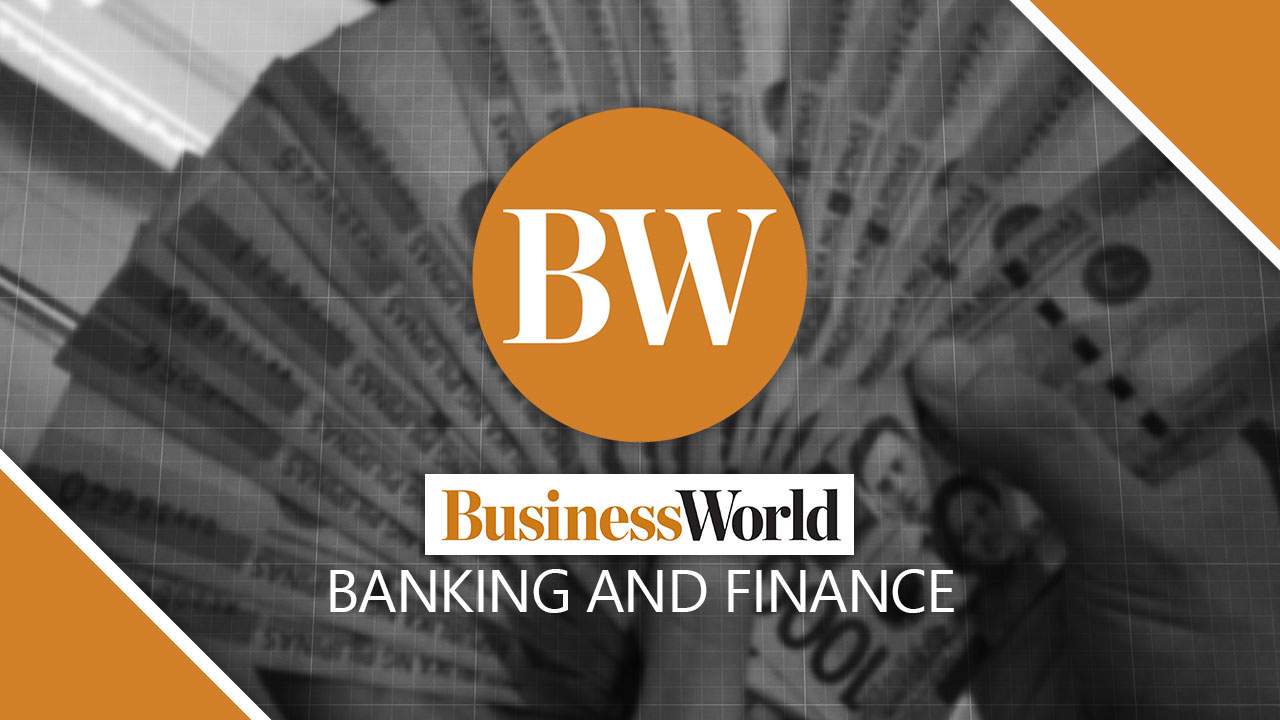 FINTECH Alliance Philippines has appointed Pru Life UK President and Chief Executive Officer (CEO) Eng Teng Wong as chairman of its Insurance Technology (InsurTech) Committee.
Pru Life said in a statement on Tuesday that Mr. Wong will help lead the organization's role in engaging, building, and expanding a sustainable digital finance ecosystem.
"As the current InsurTech Committee Chairman of the FinTech Alliance Philippines, I am excited to spearhead discussions and concerted initiatives that leverage mobile and online apps and platforms to drive up financial/insurance awareness, literacy and inclusion in the country," Mr. Wong said.
"Across the Philippines, we are digitally empowering over 33,000 Pru Life UK financial advisors to reach and bless more Filipino families," he added.
Pru Life said the company last year released a commissioned independent policy paper on insurtech, such as online platforms, and its role in improving access to life and health protection products.
The policy paper, titled "InsurTech: Driving Broader Insurance Access," was authored by law firm Romulo Mabanta Buenaventura Sayoc and de los Angeles.
It also discussed the current regulatory environment for insurtech in the Philippines.
Pru Life UK recorded a premium income of P38.05 billion in 2021, ranking third among life insurers in the country, based on latest Insurance Commission (IC) data.
The company recorded a net income of P1.53 billion that year. It was also the top life insurer in the country in terms of New Business Annual Premium Equivalent in 2021 with P8.83 billion, according to latest IC data.
Meanwhile, Fintech Alliance Philippines is the country's leading and largest digital trade organization, generating over 90% of digital-initiated transactions in the Philippines. — AMCS