Philippines, Australia sign deal to boost defense relations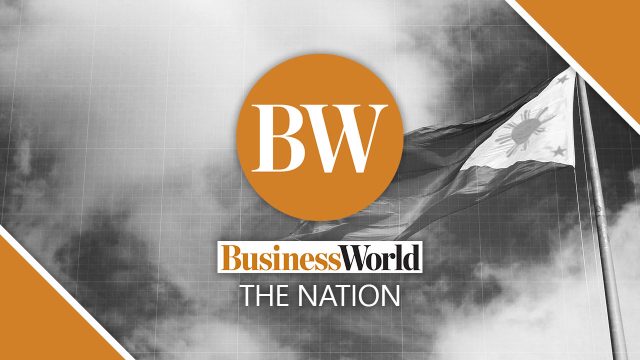 THE PHILIPPINES and Australia on Wednesday finalized a mutual logistics support deal that seeks to further strengthen their defense ties and improve their response to regional security challenges.
"As Australia and the Philippines face a rapidly evolving strategic environment, seeking new opportunities like this is increasingly important for deepening defense engagement," Australian Ambassador to the Philippines Steven J. Robinson said in a statement.
"It will be easier for both countries to respond to humanitarian disasters in our region together," he added.
Mr. Robinson said the deal provides a framework for the Philippines and Australia's defense organizations to conduct more complex engagements and enhance interoperability in practical ways.
"Our cooperation promotes our shared vision for a peaceful, inclusive and resilient region of sovereign states," he added.
The Philippines and Australia are celebrating their 75th year of diplomatic relations. — Alyssa Nicole O. Tan