DBP touts recovery financing program for hard-hit firms, LGUs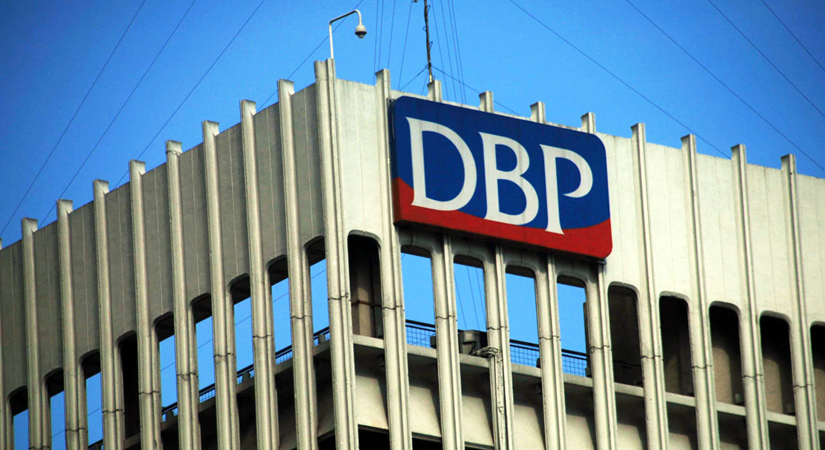 THE Development Bank of the Philippines (DBP) said it is prepared to aid businesses and local governments with low-cost funding for their recovery efforts following the COVID-19 lockdown.
"DBP is ready to provide funding assistance to businesses and LGUs (local government units) as they gradually recover from the ill-effects of the COVID-19 threat," DBP President and CEO Emmanuel G. Herbosa was quoted as saying in a statement Friday.
Mr. Herbosa said the bank's Rehabilitation Support Program on Severe Events (DBP RESPONSE) is ready to support public and private institutions in their rehabilitation efforts from calamities, including the COVID-19 public health crisis.
Organizations eligible for the program include enterprises, corporations, cooperatives, associations, schools, hospitals and financial institutions, as well as LGUs, water districts, and state universities and colleges for the public sector.
The program offers up to 15 years' payment terms, including a three-year grace period at concessional rates to borrowers trying to recover from any calamity, including the COVID-19 quarantine.
Applicants need to propose a project that will have an impact on the development of their communities, he said.
Luzon was placed under enhanced community quarantine until April 12, restricting movements for essentials only to slow the spread of the virus. — Beatrice M. Laforga