Investor confidence 'solid' despite FDI decline — DTI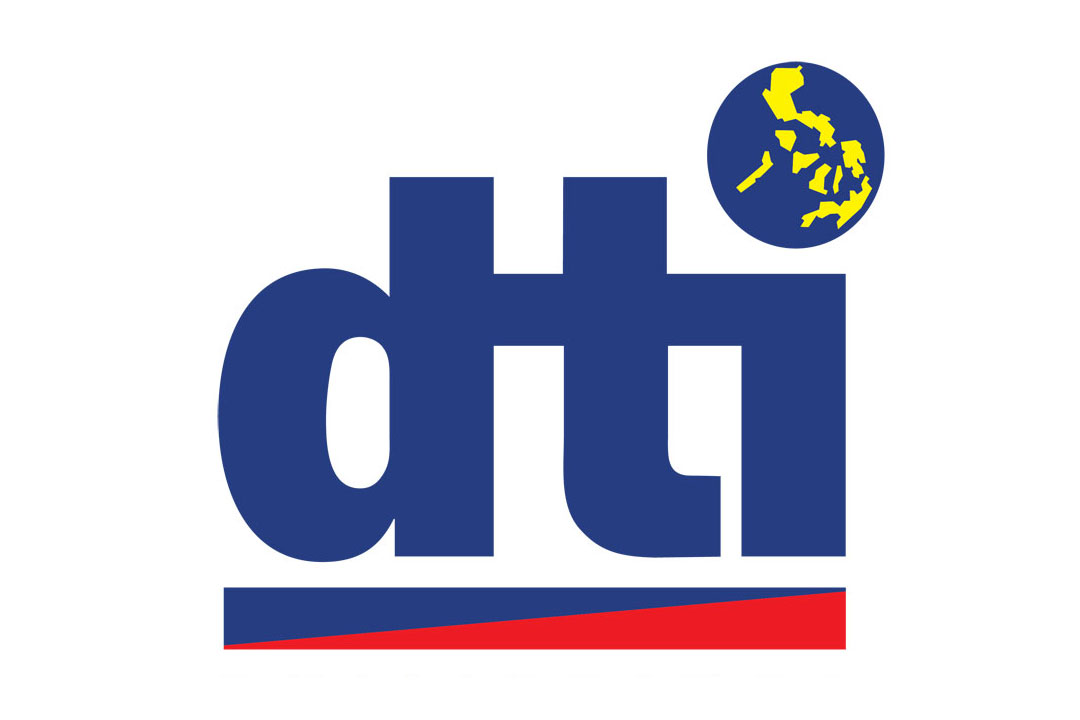 THE Department of Trade and Industry (DTI) said investor confidence remains "solid" despite a decline in foreign direct investment (FDI) inflows, noting that locators continue to direct their earnings to new projects in the country while foreign investment applications are still coming in.
"Although FDI in the Philippines declined in the first semester of 2023, there remains solid foreign investor confidence, as demonstrated by the high reinvested earnings and the rising foreign investment approvals by the Board of Investments (BoI) and other investment promotion agencies (IPAs)," Trade Secretary Alfredo E. Pascual said.
"Under the Marcos Jr. administration, a representative metric of investment performance is the foreign investment approvals by the DTI's IPAs," he added, citing a consistent increase in approvals since last year.
Mr. Pascual issued the statement after FDI inflows were estimated to have declined 20.4% to $3.9 billion in the first half in a report from the Bangko Sentral ng Pilipinas.
Meanwhile, the DTI reported that IPA approvals in the first half amounted to $8.45 billion, up from $1.06 billion a year earlier. 
The DTI said that FDI does not solely arise from investment leads but could also be based on decisions made years prior.
"The gestation period, or the time from initiation to realization, varies considerably depending on factors like the project's nature, the sector, and the host country's regulatory environment.
He noted that business process outsourcing centers only take months to set up, whereas manufacturing projects can take four to five years.
It added that renewable energy projects have varying timelines depending on the scale.
Mr. Pascual said that the FDI numbers reflect decisions investors made before the actual fund inflows recorded by the central bank, adding that global financial conditions may have contributed to the decline.
"Factors such as inflation rates and investment rates substantially influence FDI decisions. Stable inflation and competitive interest rates generally attract FDI, whereas high inflation and unfavorable rates can repel foreign investors," he said.
"The future looks promising, given the rising trend in foreign investment approvals by the BoI and our other IPAs and the continued efforts to promote the Philippines as an attractive investment destination," he added. — Justine Irish D. Tabile