BPO industry on track to hit 1.7 million target for creating new jobs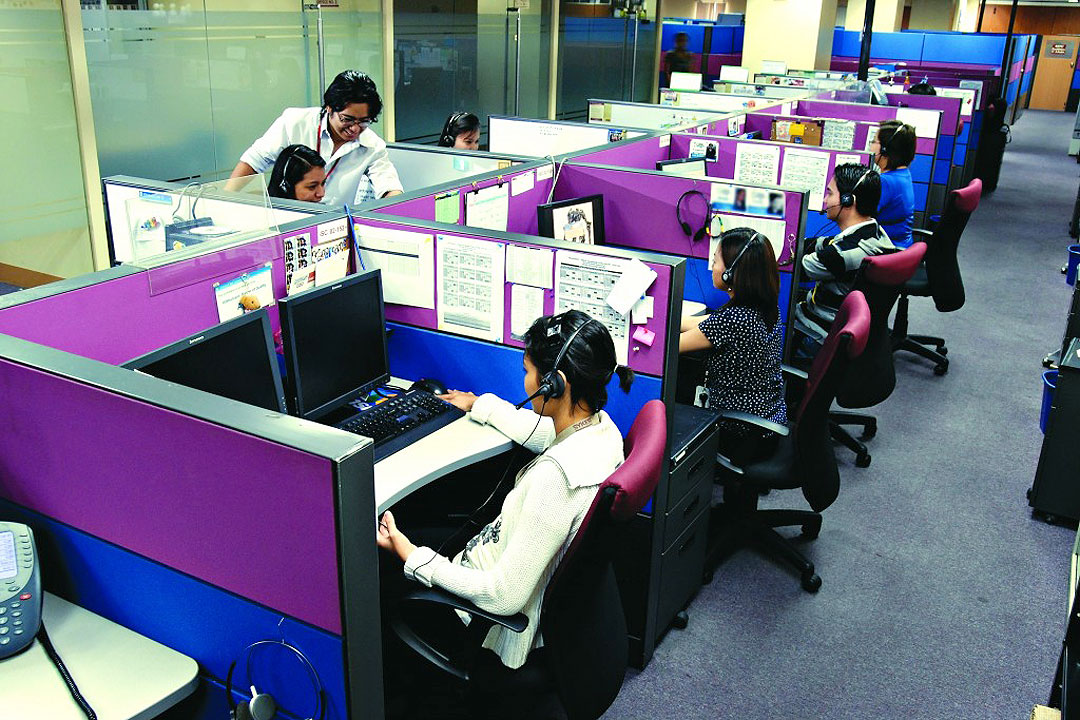 THE IT and Business Process Association of the Philippines (IBPAP) said it is on track to achieve its target of creating 1.7 million jobs by the end of 2023.
"I am happy to say that in the years of the pandemic through 2023 … we are very much on track and in fact slightly exceeding the global growth (rate) of the industry," IBPAP President Jack Madrid said in an interview with ANC Market Edge.
"We started 2023 with 1.57 million and I would say that we are on track to touch 1.7 million by the end of 2023. So very much on track with our roadmap 2028 targets," he said.
The Information Technology and Business Process Management (IT-BPM) Industry Roadmap 2028 released by IBPAP set targets for staffing levels and revenue growth.
Under the roadmap, Mr. Madrid said the IBPAP hopes to create 2.5 million jobs by the end of 2028.
However, Mr. Madrid noted the talent gap in the business process outsourcing (BPO) industry which held it back from hiring more.
"We grew by 255,000 jobs in the pandemic, but I feel we could have grown more. I mean I am happy with 255,000 but I think it could have been 300,000 or even more. We met our targets but as a Filipino I want the country to maximize its market share," he said.
He said demand outpaced the industry's ability to staff adequately, adding that the supply of employable recruits was limited while those with the needed skills were hard to find.
"The job requirements of the industry are becoming more demanding and more diverse; it is no longer a one-dimensional customer service voice-based phone call," said Mr. Madrid.
He said that the industry has branched out into financial services, healthcare services and the creative industries.
"Don't think of the IT-BPM industry as simply answering repetitive phone calls, it has matured well beyond that," he said.
"And so, correspondingly, the skills of our job seekers and university graduates will be more complex on top of the basics such as comprehension, communication and critical thinking," he added.
To address this, Mr. Madrid said that the types of skills needed by the industry should be identified, and cited the need for partnerships with government agencies.
"(They) all have… some scholarship funds that are urgently needed to address the talent supply gap and also to update and modernize curriculum for future job seekers to meet the more complex job requirements," he said. — Justine Irish D. Tabile