BCDA seeking Japanese tieups to develop Clark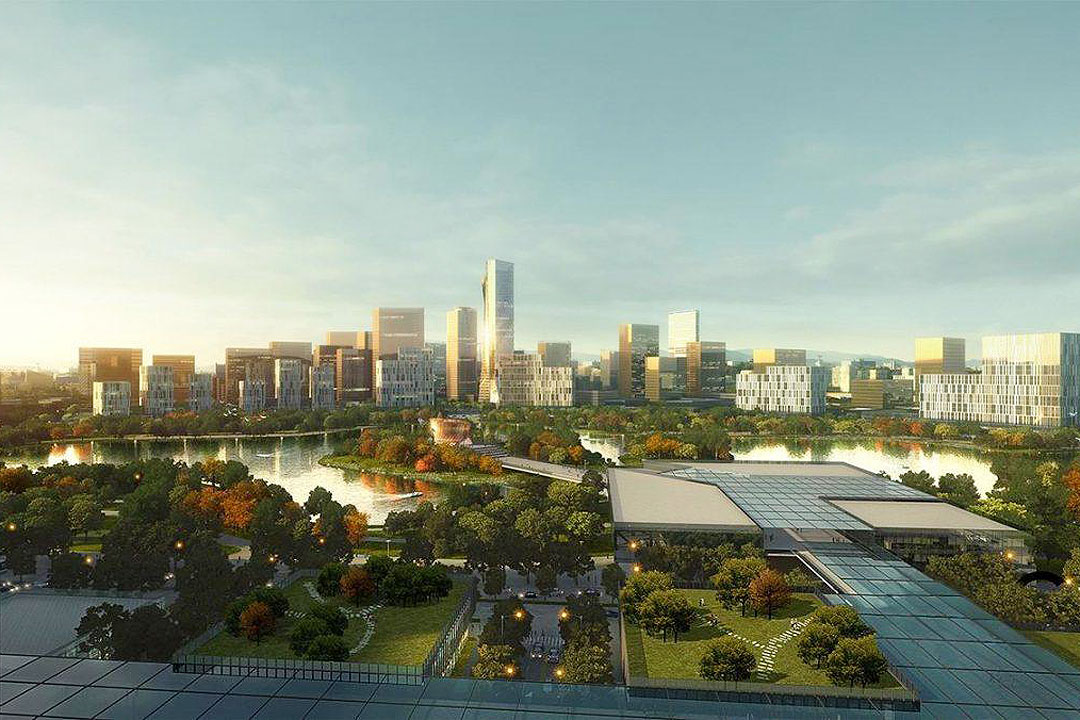 THE Bases Conversion and Development Authority (BCDA) said it is seeking out potential partners from Japan to develop projects in the Clark area.
BCDA President and Chief Executive Officer Joshua M. Bingcang made presentations on the agency's development projects in New Clark City, Clark Freeport Zone, and Clark International Airport at the 14th Japan-Philippines High Level Joint Committee on Infrastructure Development and Economic Cooperation in Tokyo.
"Together, we are shaping the future of urban living, leveraging technology, sustainability, and collaboration to pave the way for innovation and progress," Mr. Bingcang said in a statement. 
BCDA said the projects pitched to the Japanese were the 100-hectare mixed-use Clark Central Business District, 35-hectare residential complex in New Clark City in Tarlac, and the 22-hectare Clark International Convention and Exhibition Complex.
There are 10 Japanese companies currently operating in the Clark Freeport Zone.
BCDA has partnerships with Japan Overseas Infrastructure Investment Corp., Nippon Koei and Keio University, Kansai Electric Power Co., Inc., Chubu Electric Power, Marubeni group, New Energy and Industrial Technology Development Organization, and Zenmov, Inc. for various projects in Clark. — Justine Irish D. Tabile