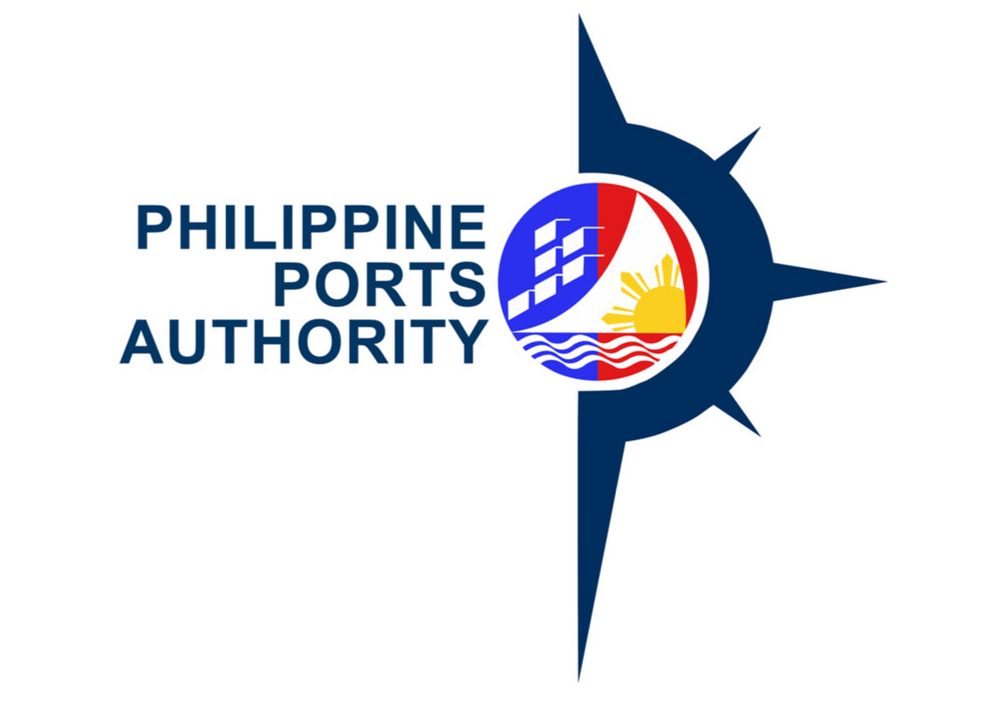 THE Philippine Ports Authority (PPA) approved a 9% increase in rates of 13 services at the Manila North Harbor.
In a memorandum circular, PPA said that the adjustment covers services such as the hustling of containers, lift-on or lift-off, the administrative fee, non-standard lifts, keeping cranes on standby, extra labor services, equipment rental, restowing of containers, weighing fees, lifting and closing of hatch covers, lids and supporting beams, gearbox handling, dangerous cargo area fee, and collection of garbage.
Hustling is the transport of unloaded cargo from quayside to the yard or container freight station.
The circular will take effect 30 days after publication in a newspaper of general circulation, or by Aug. 18.
The PPA also approved a 10% rate adjustment in cranage rates, which General Manager Jay Daniel R. Santiago said will take effect on Aug. 17.
Rate adjustments at the Dumaguete Port call for a 10% increase in cargo handling rates for domestic cargo, to take effect on Aug. 17.
The PPA also approved cargo handling tariff adjustments for foreign non-containerized cargo at Dumaguete Port, which will also take effect by Aug. 17.
Under Memorandum Circular No. 005-2023, non-palletized arrastre cargo will be charged P108.45 per revenue ton, while stevedoring cargo will be charged P27.
Palletized arrastre cargo will be charged P84.50 per revenue ton, while palletized stevedoring cargo will be charged P19.10 per revenue ton.
Separately, the PPA also approved a P5,000 fine for the unauthorized entry of trucks at the Manila International Container Terminal (MICT), to take effect on Aug. 17.
"To promote efficient use of the roads and speed up entry into the terminal, the PPA Board of Directors approved the imposition of an Unauthorized Entry Fine in the amount of P5,000 for trucks entering the MICT without valid transactions," the PPA said.
The Port Management Office of NCR South is directed to immediately install warning signs and rename the access road.
The PPA added that the fine "shall be shouldered by the erring truck driver and the trucking company and shall not be passed on to the shipper or consumer." — Justine Irish D. Tabile