PCG vessel order could lead to shipyard investment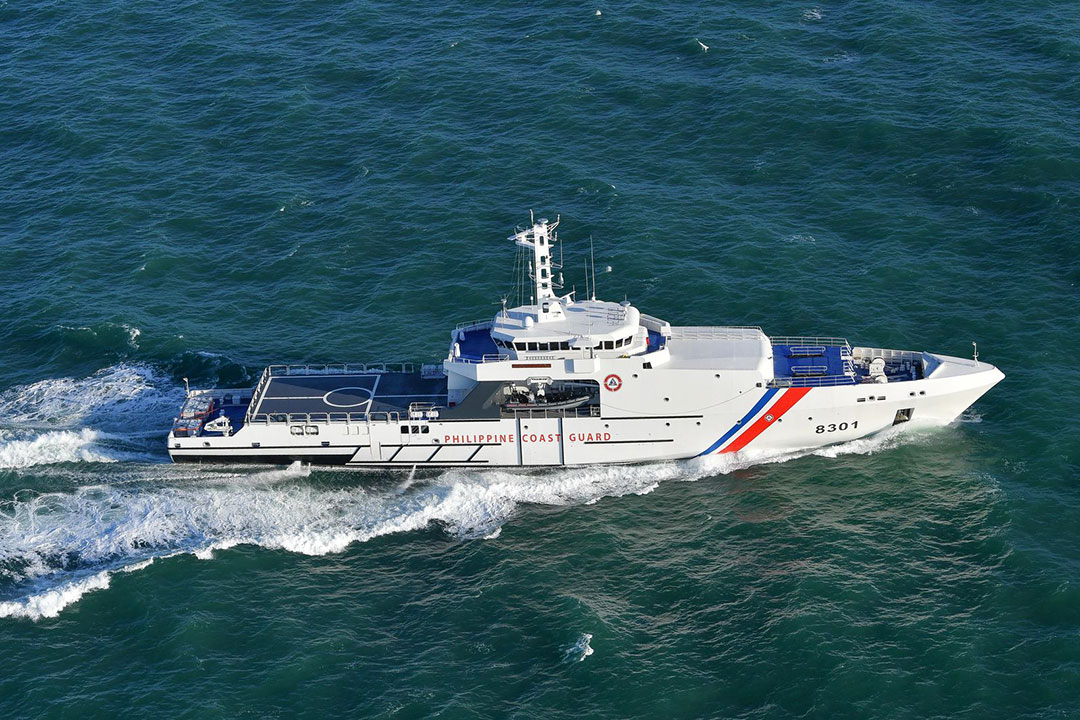 THE Board of Investments (BoI) said a coast guard ship purchase is expected to result in a P1.5-billion shipyard investment from the French company building the boats.
The Philippines is currently negotiating with the French government on a financing deal for the vessels, for use by the Philippine Coast Guard (PCG).
Trade Undersecretary and BoI Managing Head Ceferino S. Rodolfo said in a recent media briefing that the financing agreement being negotiated by the Department of Finance (DoF). The procurement exercise is tied to a shipyard investment from OCEA SA to build other vessels here.
"OCEA is eyeing a government procurement (deal) with the PCG. In return, when they secure the contract, in addition to delivering the vessels, they are going to invest also in a shipyard because they need to have an earning business to serve as support," Mr. Rodolfo said.
The government is seeking French financing assistance to procure the vessels, he added.
In December OCEA renewed its commitment to develop a Philippine shipyard after meeting with President Ferdinand R. Marcos, Jr. in Belgium. The shipyard is expected to produce boats of up to 120 meters for use in fisheries, transport, and maritime security.  
OCEA is currently negotiating contracts to build vessels for the PCG and the Philippine Merchant Marine Academy.
BoI Director Evariste M. Cagatan told reporters in a separate Viber message that the planned government-to-government financing agreement can be applied to other projects.
"The financing agreement being developed by the DoF is not specifically for OCEA but for similarly situated projects that will have funding from foreign governments provided to private firms," Ms. Cagatan said. — Revin Mikhael D. Ochave