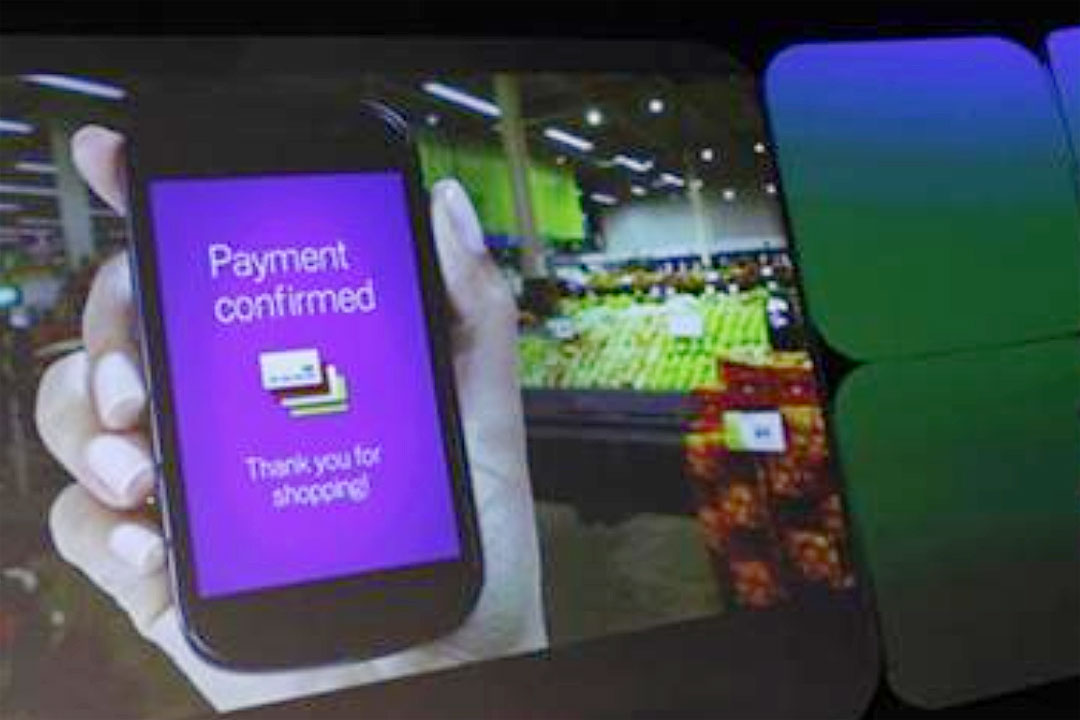 THE PHILIPPINES has signed an agreement with India to collaborate on the development of financial technology (fintech), the Department of Finance (DoF) said.
In a statement on Monday, the DoF said Finance Secretary Benjamin E. Diokno and Ambassador of India to the Philippines Shambhu Santha Kumaran signed a memorandum of understanding (MoU) declaring the two sides' intent to cooperate on fintech.
"On the one hand, India is a rising economic powerhouse, with a forte in digital technology. On the other, the Philippines hosts a young and tech-savvy talent pool that can provide the intellectual capital needed to succeed in the digital economy. Clearly, the possibilities between our two economies are boundless," Mr. Diokno said.
Under the MoU, a joint working group will be created with India's Department of Economic Affairs (DEA) Ministry of Finance. The group will be co-chaired by the DoF and the DEA.
"The creation of a JWG is expected to facilitate inter-governmental discussions on the exchange of best practices to improve policies and regulatory connection, promote cooperation in the development of fintech solutions for business or financial sectors, and develop international standards by encouraging the creation of an international version of Application Programming Interfaces (API)," the DoF said.
On the Philippine side, the group will be composed of the Department of Foreign Affairs, National Economic and Development Authority, Bangko Sentral ng Pilipinas, Department of Information and Communications Technology, Securities and Exchange Commission, Insurance Commission, and the Philippine Statistics Authority.
The Indian side will be represented by the DEA, Ministry of Electronics and Information Technology, Union Identification Authority of India, Reserve Bank of India, Securities and Exchange Board of India, Insurance Regulatory Development Authority of India, Pension Fund Regulatory and Development Authority, Ministry of External Affairs, International Financial Services Centres Authority, and Indian Computer Emergency Response Team. — Luisa Maria Jacinta C. Jocson