PEZA says Cebu investments in excess of P275 billion to date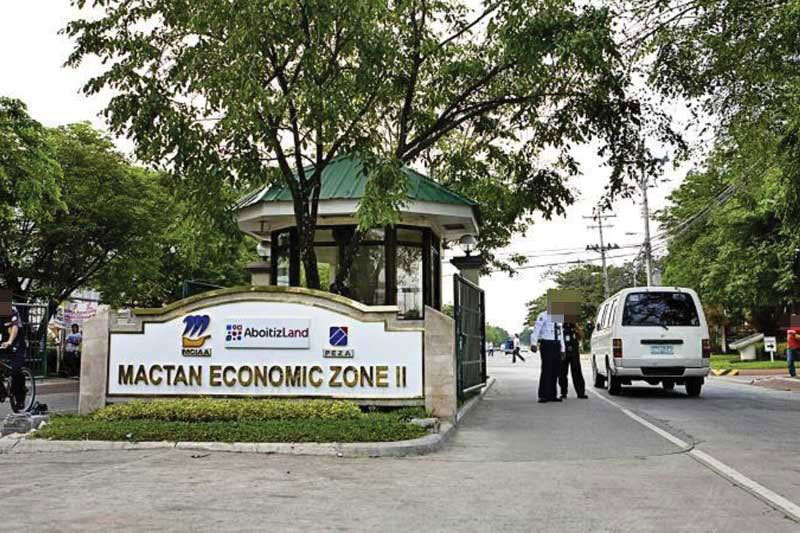 THE Philippine Economic Zone Authority (PEZA) said investments in Cebu have exceeded P275 billion to date.
PEZA Director General Tereso O. Panga told the annual general membership meeting of the Mactan Export Processing Zone Chamber of Exporters and Manufacturers on June 14 that PEZA locators in Cebu have generated P275.3 billion worth of investment to date, $5.9 billion worth of average exports a year, and created 232,076 jobs.
Mr. Panga added that PEZA locators in Mactan island, such as those in the Mactan Economic Zone (MEZ) I and II, Cebu Light Industrial Park, Jpark Island Resort and Waterpark, and Mactan Newtown, remitted P267 million in tax payments last year from the 2% gross income tax share of the Lapu-Lapu City government.
"With this continuous positive performance, we are anticipating an upturn in the economy especially within the province. At the same time, we are looking at welcoming strategic and big-ticket investments from various industries to locate in Cebu," Mr. Panga said.
Mr. Panga said new investment pledges in Cebu province include Autoliv Cebu Safety Manufacturing, Inc., which is planning an expansion project at a 2.6-hectare area in northern Cebu, as well as Taiyo Yuden Philippines, Inc., which has shown interest in registering a new and expansion project in MEZ.
For 2023, the PEZA targets 10% investment approval growth from a base of P140.7 billion worth of approved investment last year.
PEZA-approved investments in the first five months rose 153.74% to P48.027 billion.
Meanwhile, Mr. Panga told reporters last week in Taguig City that the PEZA is asking the Fiscal Incentives Review Board (FIRB) to issue a resolution that would allow locators to offer work-from-home (WFH) arrangements for up to 30% of their employees.
Mr. Panga added that the Labor department is set to issue an official position paper supporting the PEZA's proposal.
"We are arguing that we be allowed as much as 30% (WFH) since that is something permissible. Our locators are really for hybrid workplaces," Mr. Panga said.
"We just need the FIRB resolution. I don't think we will need a law to allow us to do WFH because what we are proposing is something permissible. You have to keep pace with the economies that fully support WFH," he added.
In September, the FIRB issued a resolution that allowed PEZA-registered IT and business process outsourcing firms to implement 100% WFH and still enjoy fiscal incentives if they shift their registration to the Board of Investments. — Revin Mikhael D. Ochave