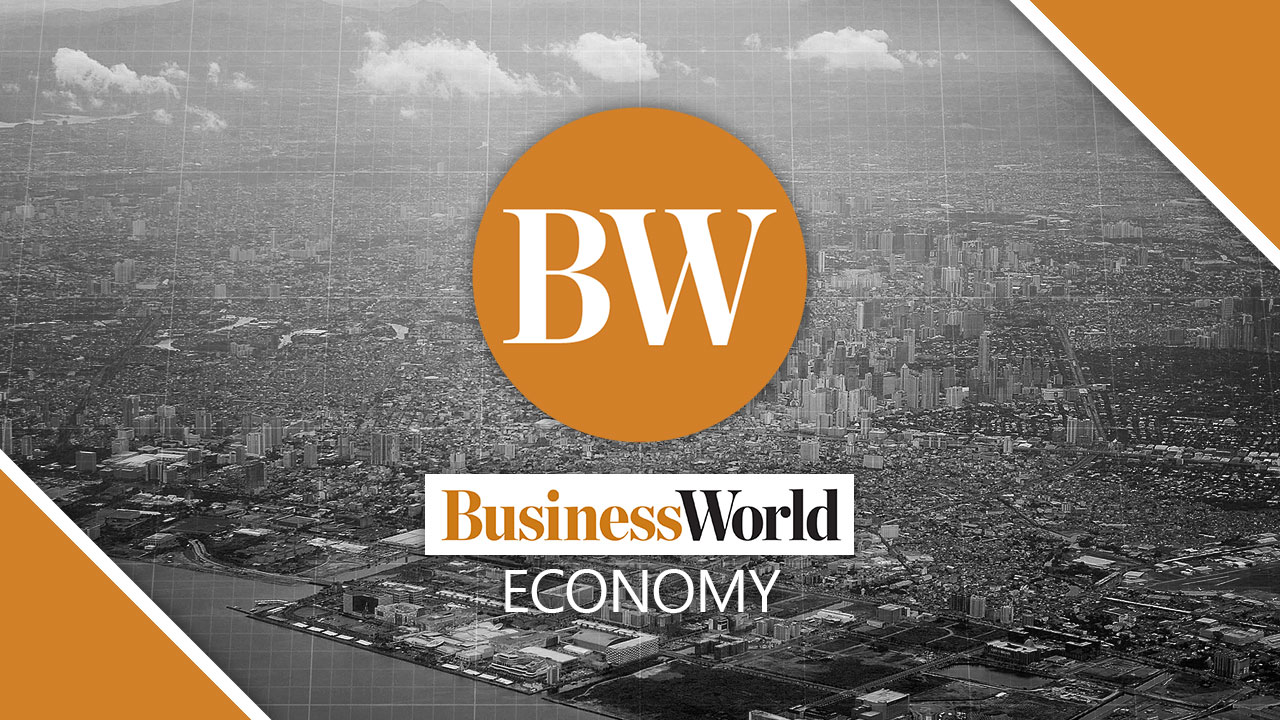 Supply chains underscore sustainability and serve as the core of an organization's ESG-related goals and objectives. With this in mind, supply chain leaders are taking the necessary measures to safeguard resources while identifying new opportunities to drive results.
EY teams conducted a global supply chain survey, the EY Supply Chain Sustainability 2022 Report, which polled respondents from countries like Argentina, Canada, and the US for insights from the retail, technology, and agriculture sectors. The findings indicate that several executives have long-term goals for sustainable supply chains, but only some have the acumen, programs, and technology to assess their progress. Some challenges included costs and a need for a strong business case to justify expenditures.
According to the US Environmental Protection Agency, more than 90% of an organization's greenhouse gas emissions and around 50% to 70% of its operating costs are attributed to supply chains. As such, executives can clearly realize significant sustainability-related benefits to greening their supply chains in the long term.
The study discovered that eight in 10 supply chain leaders are gearing their initiatives toward more sustainable operations. They are increasing efforts toward decarbonization, proper use of natural resources, ethical sourcing, and fair trade. They are also trying to increase innovation, lessen risk, and realize a greater return on investment for ESG-related initiatives.
In the Philippines, many manufacturers, retailers, and local governments have taken steps to reduce plastic use in favor of more environmentally friendly materials. For example, several cities have implemented ordinances banning the distribution and/or use of single-use plastics for onsite dining. Several cities have also banned the distribution of plastic bags in their establishments.
With the Philippines counting as a significant contributor to the plastic problem, accounting for 750 thousand metric tons of plastic waste entering the ocean in 2010, the Philippine Alliance for Recycling and Materials Sustainability (PARMS) and its member companies have committed to the Zero Waste to Nature, Ambisyon 2030 (ZWTN 2030) initiative. The initiative aims to divert waste from landfills by recycling materials and resources, supported by strategies and a roadmap with specific implementation timelines and targets to ensure that none of the industrial or post-consumer packaging waste generated by PARMS members ends up in nature by 2030.
In addition, with the government's passage of Republic Act No. 11898, also known as the Extended Producer Responsibility (EPR) Act of 2022, obliged enterprises established their own EPR programs for the EPR registration deadline in February. With the Act now being implemented, there is greater anticipation that the country will see a significant increase in its overall recycling rate. While the EPR Act initially covers plastic packaging, the coverage will gradually expand to encompass other materials as well.
This article will delve deeper into the most salient insights from the report with the aim of supporting executives in achieving their sustainability-related goals.
LACK OF TRANSPARENCY AND ROI-BACKED SUSTAINABILITY EFFORTS
The demand for supply chain-related visibility has increased with the burgeoning expectations of employees, regulators, and stakeholders. Consumers are becoming more mindful of ESG-related matters, such as sustainable sourcing, organizational health, and work conditions.
The report showed that supply chain visibility was a top priority that year for executives, compared to it being a second priority for previous years. In addition, there is a crucial need to assess risks and plan for disruptions and crises. However, only 37% of respondents reported end-to-end supply chain visibility.
Collaboration programs, data analytics, and digital tools can help businesses set KPIs and establish overall governance. Organization-wide visibility is a comprehensive initiative, and companies can use it to assess program effectiveness, track resources, and understand labor conditions. Management can also capitalize on technology to identify and home in on operational efficiencies.
Notably, the report revealed that 33% of organizations lack a business case for sustainable supply chains, whereas almost half of the respondents reported that their companies have difficulties in measuring sustainability-related returns. Consequently, lacking a solid business case could lead to a shortage of financial support for long-term efforts.
FOCUS ON END-TO-END SUPPLY CHAIN TRANSFORMATION
As much as 61% of businesses reported that cost savings and efficiency were primary motivators for undergoing supply chain sustainability initiatives. Even so, financial gain was not the only benefit.
According to Andrew Winston from a Harvard Business Review Whiteboard Session, organizations should prioritize four elements to concretize return on investment for supply chain sustainability:
1. Cost reduction. Improve operational efficiency, lessen material waste, and minimize carbon footprint.
2. Revenue growth. Assess how sustainable supply chains influence market share, profitability, and stock price.
3. Supply chain risk management. Create long-term sourcing strategies and manage compliance and regulatory risks.
4. Intangibles. Delve into sustainability's relationship with brand reputation, customer loyalty, and talent retention.
Moreover, 55% of supply chain executives expect improved operational risk management in the next three years, whereas 31% already reported more efficiency and productivity. Regarding long-term returns, 54% of respondents said they expect an increase in share price or other benchmarks of shareholder value.
TAILOR-FIT SUSTAINABILITY-RELATED INITIATIVES
Executives must determine how sustainable supply chains fit into their business strategies. Businesses can structure their efforts by identifying how supply chains enable their goals. Deploying technological capabilities to improve visibility can boost supplier and stakeholder engagement. Organizations can broaden their RoI metrics to include intangible impacts and sustainability results.
Given the ever-changing nature of the global market, companies need to go beyond standard business-case drivers such as customer loyalty, market share, and revenue. Enterprises should adopt an end-to-end approach, focusing on cross-functional collaboration, planning, and distribution to identify new opportunities.
C-LEVEL CONSIDERATIONS
Around 10% of respondents stood out in terms of progress in sustainability-related areas, and their organizations are realizing considerate benefits. One thing they have in common is their considerable focus on transparency. More than half (57%) of this group have public-facing sustainability goals. In terms of material gain, almost half of these trailblazing leaders have already reported a better employee experience. 
Compared with other respondents, these executives are reaping financial gains despite focusing less on cost-saving measures. At least 25% have reported increased revenue from their supply chain sustainability initiatives, while 43% expect an increased share price in the next three years. Lastly, the data show they are more likely to use sustainable supply chains to protect their corporate brand.
Supply chain sustainability has become increasingly important as global market expectations evolve. Organizations are starting to identify financial and nonfinancial opportunities of ESG-related efforts, and executives who know which KPIs to prioritize are already reaping the benefits.
This article is for general information only and is not a substitute for professional advice where the facts and circumstances warrant. The views and opinions expressed above are those of the author and do not necessarily represent the views of SGV & Co.
Benjamin N. Villacorte is a partner from the Climate Change and Sustainability Services team of SGV & Co.