Tuna industry fears freeze on vessel monitoring could trigger European sanctions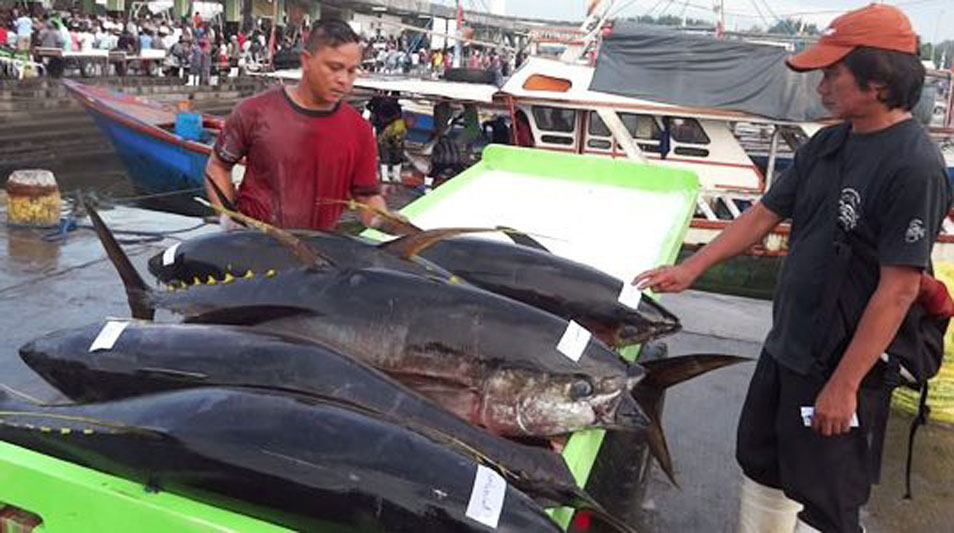 THE tuna industry said the government needs to lift the suspension of an order requiring monitoring devices on commercial vessels, in order to avert a ban on Philippine tuna by the European Union (EU).
In a statement, the Philippines Tuna Handline Partnership (PTHP) said that the suspension order may affect the status of Philippine tuna, after the industry was recently awarded the Marine Stewardship Council (MSC) certification.
"Ours are the first ever fishery in the Philippines to be certified under the MSC standard, an achievement that is in line with President Marcos' goal of bringing prosperity and self-sufficiency to our nation," Atenogenes B. Reaso, chairman of the Gulf of Lagonoy Tuna Fishers Federation, Inc., said.
"We are worried that the suspension of vessel monitoring measures to ensure transparency in fisheries will put our tuna exports at risk," he added.
The EU requires preferred trading partners to comply with a number of international treaties, including one restricting Illegal, Unreported, and Unrestricted Fishing.
The PTHP earned its first MSC certification in October 2021 after a decade of compliance with international best practices.
In March, the Palace suspended the Vessel Monitoring Measures (VVM) for commercial fishing vessels under Fisheries Administrative Order (FAO) No. 266 in a memorandum signed by Executive Secretary Lucas Bersamin.
The memo directed the Department of Agriculture's Bureau of Fisheries and Aquatic Resources (BFAR) "to hold in abeyance the implementation of FAO No. 266 nationwide, pending the final resolution over its constitutionality by the Supreme Court."
FAO No. 266 requires that no fishing activity take place without complying with the vessel monitoring measures set by BFAR and local government units.
"This issue is very concerning. Our exports and those of other fish processors will be affected should the Philippines be red or yellow carded once again,"according to Jinky Rabano of the Philippine Association of Tuna Processors, Inc.
Environmental group Oceana reiterated its concern that the Philippines may face another yellow card warning from the EU, the country's biggest market for fish and seafood products.
"VMM is also a tool specifically required to be established in our country to ensure the sustainable use of our marine resources," Oceana Acting Vice-President Rose Liza Osorio said.
"This recent move by the government suspending the vessel monitoring rules contravenes not just our own law but even our commitments under various international agreements to ensure transparency and traceability," she added.
The Philippines was issued a yellow card by the EU in 2014, which was lifted after the passage of Republic Act No. 10654 or the Amended Fisheries Code. — Sheldeen Joy Talavera