NAIA privatization 'doable' by early 2024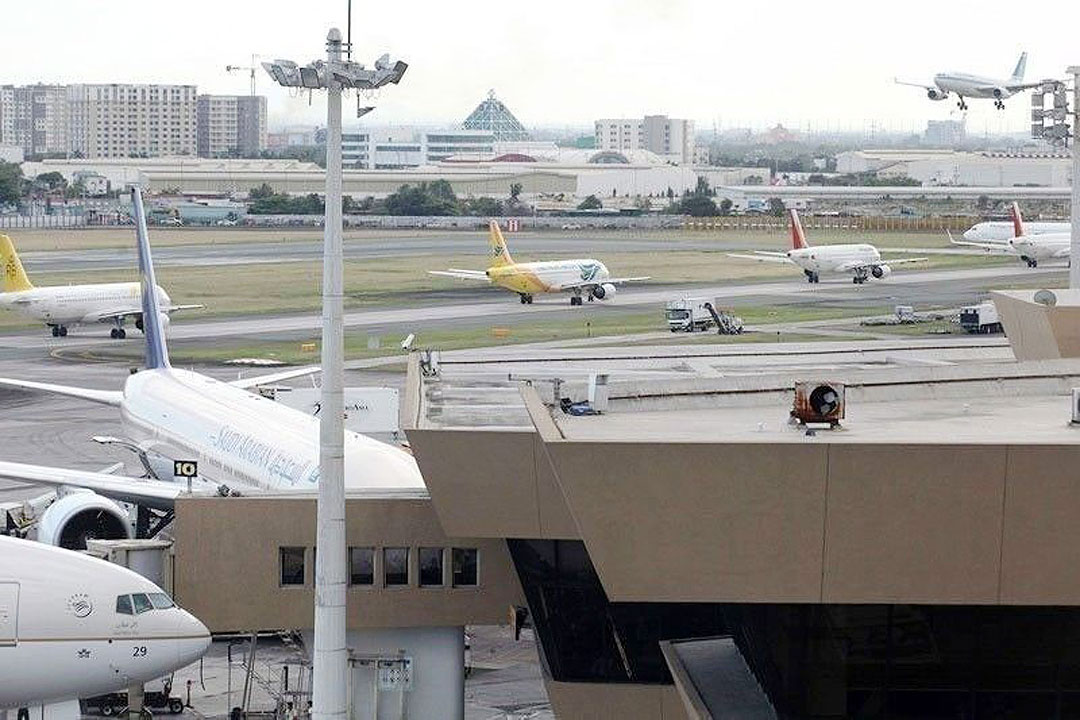 THE privatization of the Ninoy Aquino International Airport (NAIA) could kick off in the first quarter of 2024, the Department of Transportation (DoTr) said.
"That is a very tough and tight schedule. We can say that is doable in the first quarter of next year. It is doable that there will be a conclusion that could possibly be proclaimed by the government," Undersecretary for Aviation and Airports Roberto Lim said in an interview with ANC.
"That takes time. If there is more than one participant, we will have to talk to all of them. It will take time," he said.
Mr. Lim said that the privatization will help improve the airport's efficiency in terms of passenger and flight movements while generating more income for the government.
Mr. Lim said he expects no job losses upon the airport's privatization as the Manila International Airport Authority (MIAA) will remain its regulator.
"The relationship between MIAA and the concessionaire will be regulator-operator. The MIAA will continue to operate as a body that will regulate, oversee," he said.
"Generally, no loss of employment. Airport employees will be offered the opportunity to work when the airport facilities are privatized," he added.
Mr. Lim said that the airport will still belong to the government even after the privatization with the concessionaire limited to an operations and management role.
Last week, the DoTr and the MIAA submitted a joint proposal for the NAIA solicited public-private partnership project for approval by the National Economic and Development Authority.
Under the proposal, the private concessionaire will have 15 years to operate the airport and recover its investment.
Solicited and unsolicited modes are both being pursued by the DoTr and MIAA with the assistance of their Transaction Advisor, the Asian Development Bank.
In April, the Manila International Airport Consortium, consisting of six Philippine conglomerates and Global Infrastructure Partners (GIP) of the US, submitted an unsolicited proposal to the government.
The consortium is composed of Aboitiz Infracapital, Inc., AC Infrastructure Holdings Corp., Asia's Emerging Dragon Corp., Alliance Global – Infracorp Development, Inc., Filinvest Development Corp., JG Summit Infrastructure Holdings Corp. and GIP. — Justine Irish D. Tabile