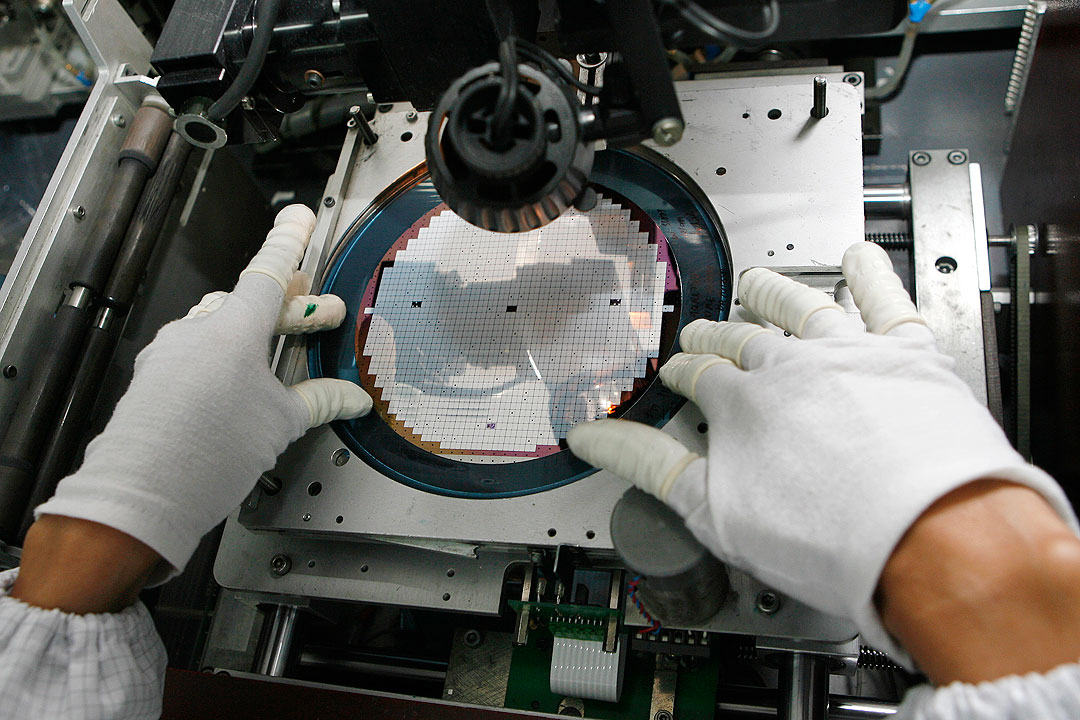 THE Semiconductor and Electronics Industries in the Philippines Foundation, Inc. (SEIPI) said it wants to discuss its incentives rationalization plan with the Office of the President (OP).
"We've spoken to the Department of Trade and Industry (DTI) and Department of Finance (DoF). Hopefully we can get an audience with the OP to explain to them what's going and the need to review the incentives to (achieve investment parity) with our ASEAN neighbors," SEIPI President Danilo C. Lachica said in a television appearance on Wednesday.
"With the high operating costs in the Philippines, we're at a disadvantage when you compare us to our neighbors like Vietnam, Thailand, and Malaysia, who have significantly been more successful in attracting foreign direct investment (FDI)," he added.
Despite the high operating costs, Mr. Lachica said multinational companies continue to operate in the Philippines due to incentives such as the income tax holiday offered under Republic Act No. 11534 or the Corporate Recovery and Tax Incentives for Enterprises Law.
However, he said the rate of new technology investment in the Philippines has slowed.
"The problem is we are not seeing as much new product and technologies invested in the Philippines. There are some but they are few. If you are the chief executive officer of a multinational, you are going to make decisions of where you will place new products and technologies, and this will be in sites where your cost of operations is low, considering the impact of the incentives as well," Mr. Lachica said.
Mr. Lachica warned that the electronics sector could see its products become obsolete if the pace of new technology investment continues to slow.
"If we do not see new products, existing products will become obsolete. Guess what will happen to our three million direct and indirect workers or $49-billion exports? They are not going to be at the same level as we know today," Mr. Lachica said.
"It is not too late for the government to review where we are at and hopefully, implement corrective action," Mr. Lachica said.
Mr. Lachica said there is an opportunity to upskill and reskill the labor force with the emergence of artificial intelligence.  
"Whenever you have a new technology, there's risk to existing jobs. But the nice thing is that you can reskill," Mr. Lachica said.
For 2023, the SEIPI is targeting 5% export growth from the $49.09 billion logged in 2022. — Revin Mikhael D. Ochave