Agri rehab lending program funding raised to P750 million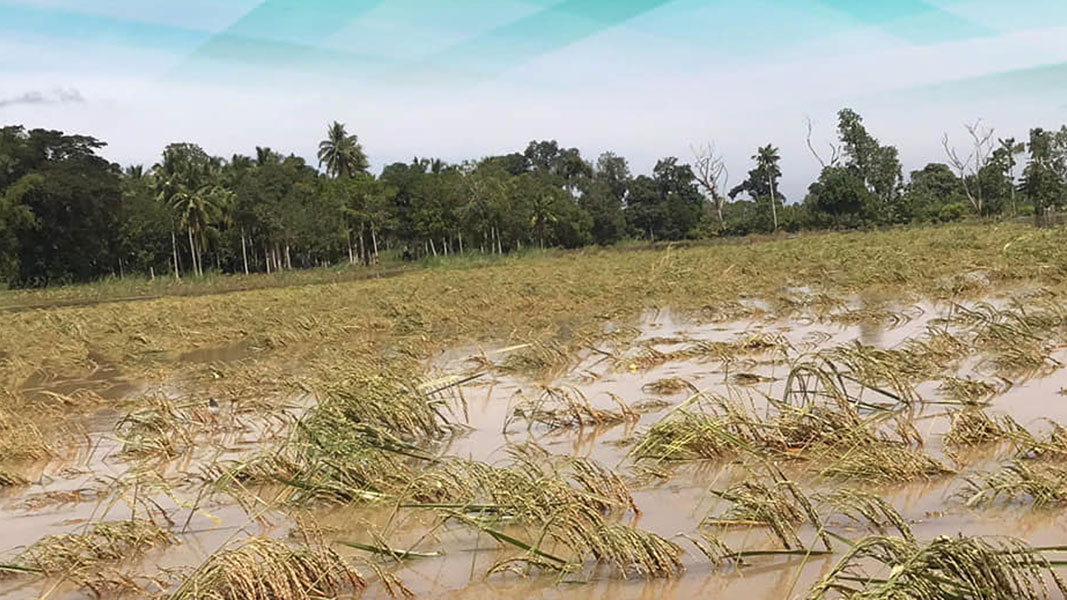 THE Department of Agriculture said it raised the funding of a calamity rehabilitation lending program for farmers and fisherfolk to P750 million this year from P500 million previously.  
In a briefing on Monday, Cristina G. Lopez, deputy executive director of the Agricultural Credit Policy Council (ACPC), said the additional funds will bolster the Survival and Recovery loan program.
"We had a previous budget of around P500 million. Only the ACPC allocated (the funds) but we can always request for more if needed," she said.
The program aims to help agricultural households in calamity-affected areas regain their earning capacity.
Ms. Lopez said the increased funding resulted from the experience of calamities in previous years, the outsized impact of the pandemic on farmers and fisherfolk, and in anticipation of the El Niño dry spell, she said.
Individual farmers and fisherfolk can borrow up to P25,000 each at zero interest, to be paid over three years, she said.
To qualify, farmers should own or till up to three hectares of farmland; be listed on the Registry for Basic Sectors in Agriculture database; and be endorsed by their municipal agriculture office.
Ms. Lopez said that the ACPC also allows P300,000 per borrower under its Agri-Negosyo Loan Program to provide capital for agri-fishery based micro and small enterprises (MSEs).
MSEs may be single proprietorships, partnerships, corporations, cooperatives, or associations.
"The processing of loans should be fast as long as the documents are complete because these are being verified by our lending conduits. We see an average of 5-10 working days' (processing time). Kapag tumagal doon (If that period is exceeded), it means there is a problem in the documents," Ms. Lopez said.
The ACPC uses a network of lending conduits within cooperatives, non-government organizations, associations, rural banks, and cooperative banks. — Sheldeen Joy Talavera