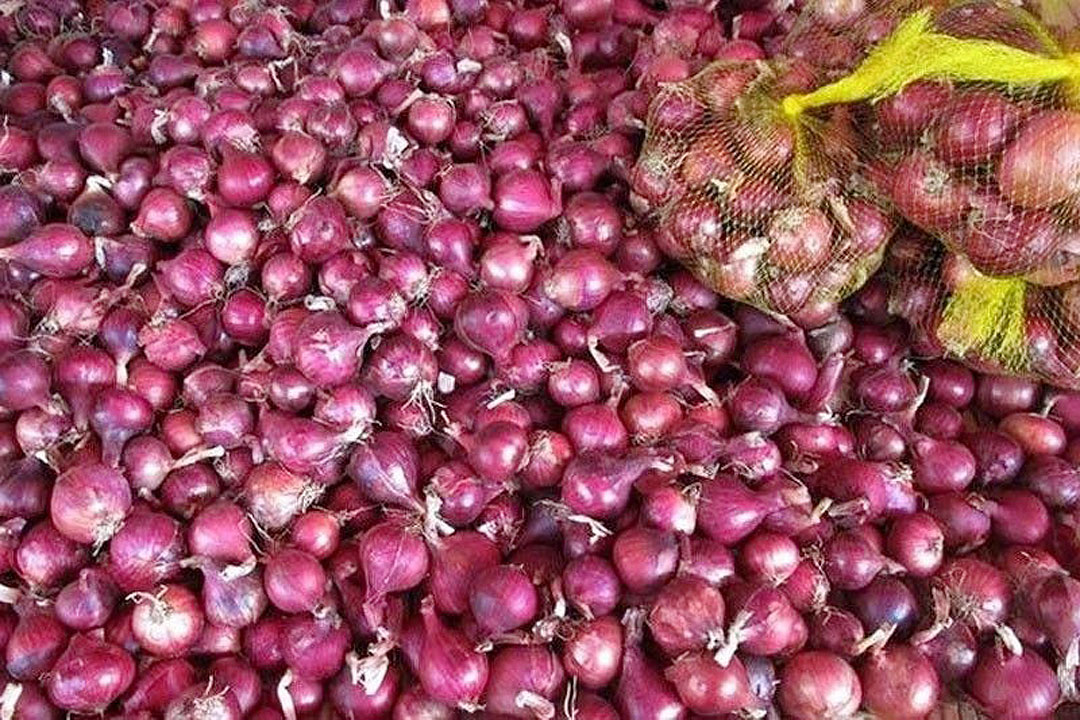 THE Department of Agriculture (DA) said on Thursday that an onion import plan needs to be released by June, addressing the need for inbound shipments to be "properly timed" in order not to distort prices during the domestic harvest.
"By June, we should have a plan para tamang-tama (to get the timings right). Taking into consideration how many days it will take our imported commodities to get into the country," DA Spokesperson Kristine Y. Evangelista told reporters by phone.
"Farmers will not be affected if we only import during the lean season and at the same time, calibrated imports para tama lang ang dami ng ating commodity (so the quantities are appropriate)," she said.
Jayson H. Cainglet, executive director of Samahang Industriya ng Agrikultura, said imports would take 60-90 days, giving the industry sufficient time to prepare.
However, he said that the Bureau of Plant Industry (BPI) needs to be clear on its supply and demand estimates, including the volume of onion currently in cold storage.
He said that most onion growers in Nueva Ecija, Pangasinan, and Tarlac completed their harvest last month. The next harvest is due in February.
"We were surprised (in a hearing) the BPI had no inventory estimate of volume in cold storage given that harvest is about to end," he said.
"We are very much concerned… that we will see a repeat of last year's crisis," he added.
BPI Spokesman Jose Diego E. Roxas said in a Viber message that the supply of white onions as of April was 12.843.35 metric tons, sufficient to meet demand until September.
The supply of red onions was estimated at 98,393.86 metric tons, "which may be sufficient to cover demand until November."
Mr. Roxas said cold storage inventory data has yet to be released because the bureau is still monitoring the totals.
Mr. Cainglet said onion imports need to arrive between August and November to get the Philippines through the lean months.
He added that the price of both imported and domestic onion should not exceed P200 per kilogram with the current farmgate price between P50 and P100 per kilo. He estimated the landed cost of imports at P30-P40. — Sheldeen Joy Talavera