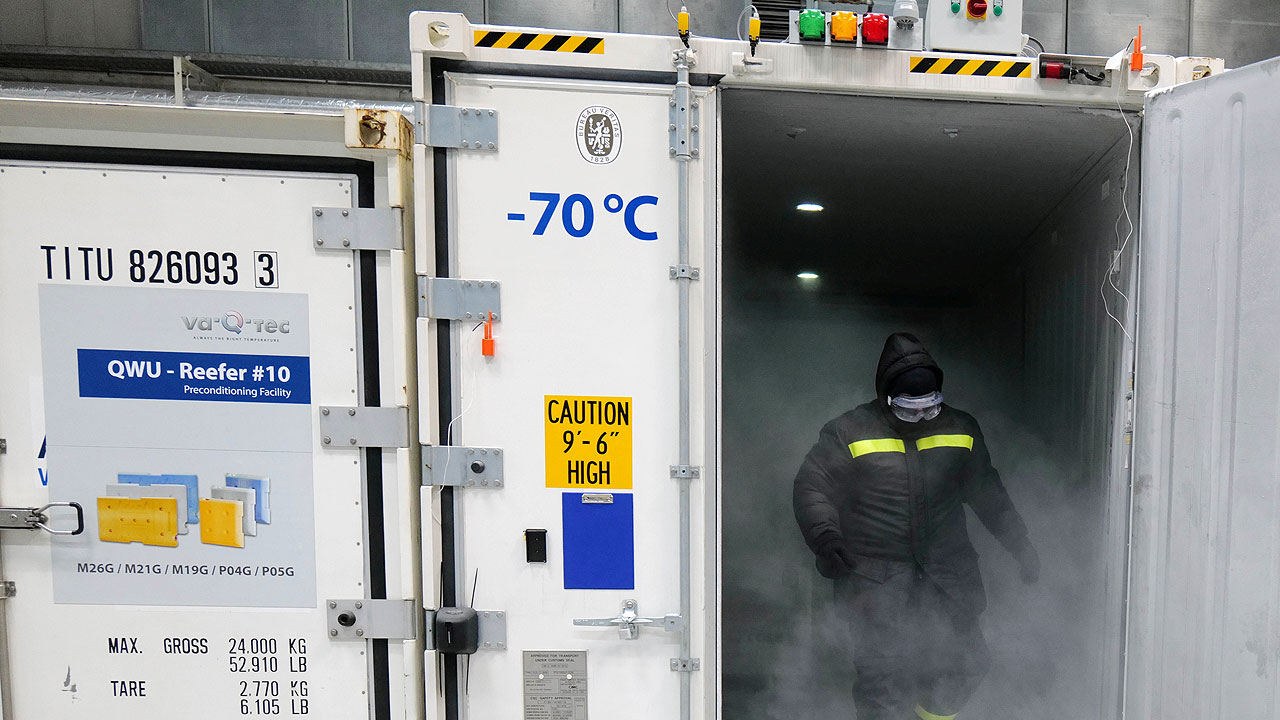 CENTRO NIPPON Fruehauf Cooltech, Inc. (CFCI), a maker of temperature-controlled cargo van bodies, expressed confidence in the growth potential of the Philippine cold chain market, particularly the segment that involves hauling perishable goods.
 "The potential of the cold chain industry in the Philippines is immense, and we are committed to meeting the growing demand for temperature-controlled transport solutions," CFCI Plant Manager Edd Nieva said in a statement on Thursday.
"Our Cooltech brand is designed to provide high-quality and reliable refrigerated van bodies that meet the specific needs of the cold chain industry, ensuring that perishable goods are transported at the required temperature throughout the journey," Mr. Nieva said.
Citing Allied Market Research, CFCI said the global cold chain market's compound annual growth rate is estimated at 15.9% between 2021 and 2028 due to surging demand for processed food, advancements in the cold chain industry, and the growing need for temperature-controlled logistics in developing countries.
"The cold chain industry in the Philippines has been growing steadily over the past few years, driven by the increasing demand for food products such as fruit, vegetables, meat, and dairy products," CFCI said.
CFCI touted its after-sales services in addition to van body sales.
"We understand the importance of after-sales service and support, which is why we provide regular maintenance checks, repairs, and replacement of parts to ensure that our refrigerated van bodies are operating at optimal levels," Mr. Nieva said. — Revin Mikhael D. Ochave