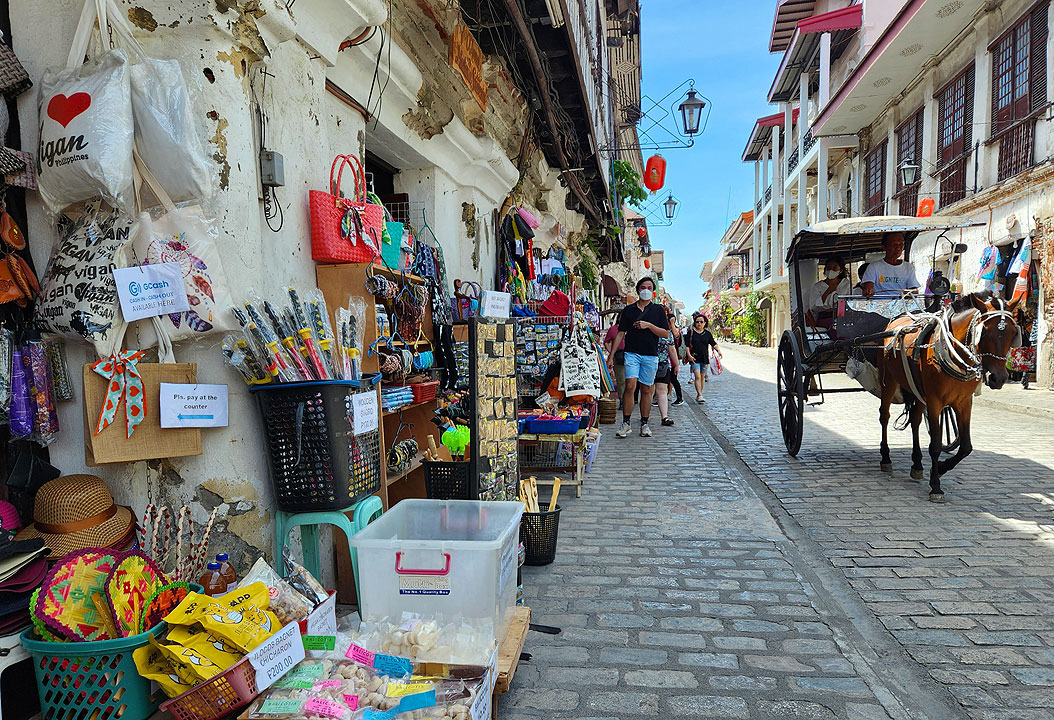 THE Philippine Retailers Association (PRA) backed a value-added tax (VAT) refund scheme for foreign tourists, saying it will support international arrivals and boost the retail industry.
Paul A. Santos, PRA chairman, told reporters on the sidelines of a furniture trade show launch on May 8 that the Philippines is "one of the few countries left" that has no such VAT refund scheme.
Philippine purchases are subject to the 12% VAT on goods and services.
"What you want to do is encourage shopping in all the areas of the Philippines. You want tourists to spend more of their dollars or euros in Philippine shops," Mr. Santos said.
"We want to encourage tourists to do their shopping in the Philippines. Shopping is an integral part of the tourist experience. You go visit Hong Kong or Singapore, apart from seeing the sites and eating, the next thing that you do is shop," he added.
Mr. Santos said Singapore, Thailand, and Malaysia have VAT refund schemes.
On March 6, the House of Representatives approved House Bill No. 7292 on third and final reading. The measure will allow VAT refunds for foreign visitors on purchases worth at least P3,000.
The bill authorizes the Finance Secretary, upon recommendation of the Internal Revenue commissioner and the Tourism Secretary, to adjust the P3,000 limit based on the administrative costs of processing refunds, inflation, and other considerations.
Albay Rep. Jose Ma. Clemente S. Salceda, also the House Ways and Means committee chairman, said in February that the proposed VAT refund scheme for tourists could raise tourism receipts by 29.8%.
In January, President Ferdinand R. Marcos, Jr. gave the green light for the VAT refund program, saying he plans to issue an Executive Order. 
According to Mr. Santos, the refund process is likely to be document-intensive, judging from the practice in some jurisdictions.
"The most conservative scheme would be to apply for the tax refund, (which is) granted when all the documentation is presented on exit from the Philippines like how it is implemented in the European Union," Mr. Santos said.
"Another variant would be issue the refund now, submit the documents at the airport, and if the tax authority doesn't receive the documentation within x number of days, then the refund is reversed. That is how it is implemented in other countries. But I am guessing it will be more conservative," he added.
Mr. Santos said he expects the refund scheme to "require legislation to make it work. But the President himself has endorsed it, so we will probably see some action from the Congress when it resumes session in July," Mr. Santos said.
This year, the Tourism department is projecting 4.8 million international arrivals, against 2.65 million last year. — Revin Mikhael D. Ochave