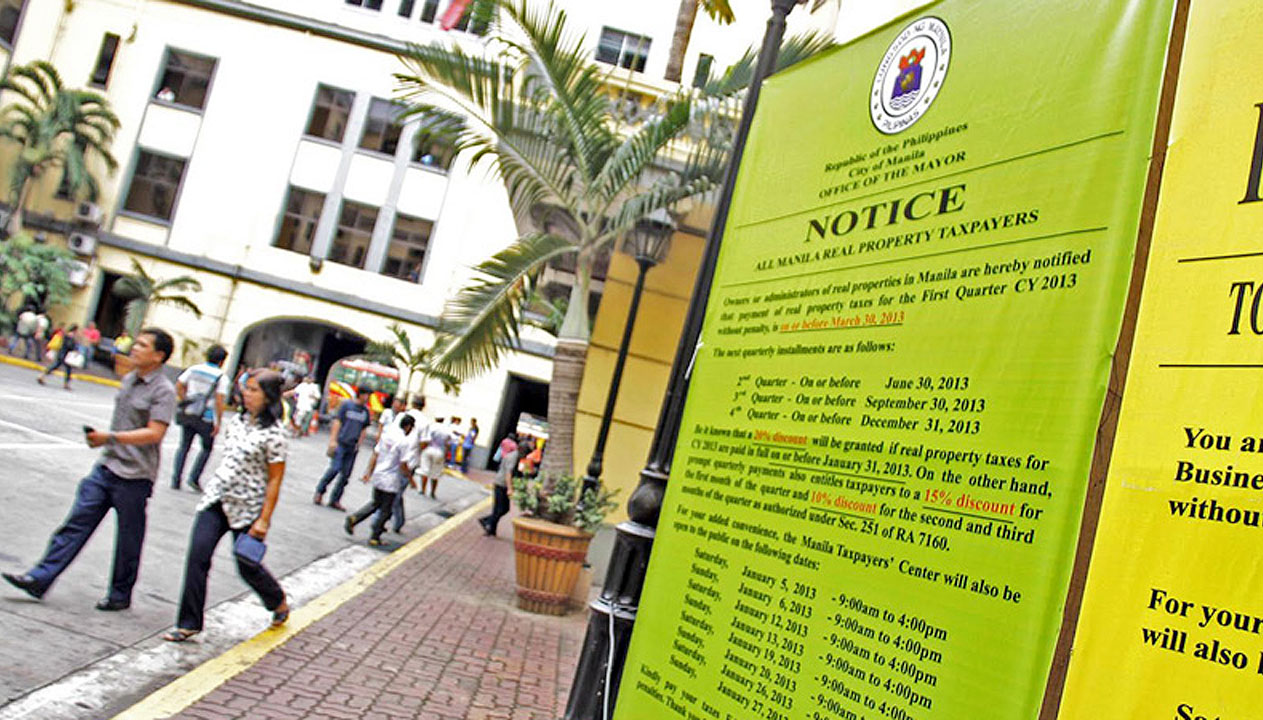 A BILL has been filed in the Senate that will allow the reclassification of local government units (LGUs) by their income-generating activity every six years.
Senator Sherwin T. Gatchalian, the bill's author, said in a statement on Monday that periodic upgrades in income classification will help determine a municipality's capacity to carry out priority projects, and identify gaps in capacity that can be filled with assistance from the National Government.
Senate Bill No. 2067 gives the Secretary of Finance the authority to update the income ranges for each class of municipality.
The Philippines categorizes its municipalities into six income classes. First-class municipalities are those with income of at least P55 million. Sixth-class municipalities earn less than P15 million.
The bill also proposes automatic income reclassification of LGUs every two years with the release of the updated table of income classifications released by the Bureau of Local Government Finance, an arm of the Department of Finance.
The upgrade or downgrade decision will be governed by where the two-year average income posted by LGUs falls under the new classification brackets, according to the bill.
"In cases of unmanageable public sector deficit, the Secretary of Finance may retain the existing income classification or order its recomputation and revision," according to the bill.
The Secretary of Finance's current recommendatory authority to modify the income brackets for provinces, cities and municipalities derives from Executive Order No. 249, series of 1987.
The Justice department said in a 2012 legal opinion that the Secretary of Finance's power "only extends to recommending such appropriate changes or revision to the proper authority, the Philippine Congress." This was reaffirmed in a separate legal opinion in 2015.
"This bill will address the DoJ (Department of Justice) requirement of a Congressional action on LGU income reclassification," Mr. Gatchalian.
The House of Representatives approved on third reading a similar measure on March 14.
"By instituting the measure, we are also paving the way for local government personnel to receive any increase in their pay which they deserve. This also paves the way for LGUs to hire additional personnel in boosting their services to their constituents," he added. — Beatriz Marie D. Cruz