House panels approve substitute bill barring LGU interference in Bataan economic zone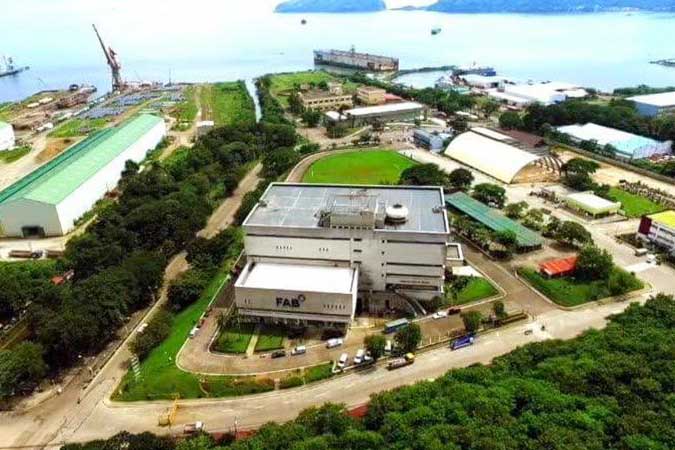 TWO House committees approved on Wednesday a substitute bill clarifying the powers of the Authority of the Freeport Area of Bataan (AFAB), which will preclude local government interference, with AFAB also being singled out as an economic zone specializing in space technology locators.
The House economic affairs and trade and industry committees, meeting jointly, approved the bill, which consolidates House Bills No. 7058 and 7181.
The unnumbered substitute bill seeks to amend Republic Act (RA) No. 11453, An Act Strengthening the Powers and Functions of the AFAB, which itself amended RA No. 9728 or the Freeport Area of Bataan Act of 2009.
It also approved amendments proposed by Bataan Rep. Albert S. Garcia exempting domestic enterprises within the freeport from paying value-added tax.
The measure also grants foreign nationals who invest $75,000 either in cash or equipment directly to AFAB or in a registered enterprise eligibility for an investor visa.
In 2022, the AFAB generated P11.3 billion in investment while its locators produced $835 million worth of exports, Economic affairs committee chairman and Negros Oriental Rep. Gerardo P. Valmayor, Jr. said.
The AFAB "has long expressed its role to become an offshore financial center (amid) emerging fintech markets and with the passage of Republic Act No. 11659 (or the Public Services Act)," Mr. Valmayor told the panel.
The trade deficit rose to 27% year on year or $5.74 billion in January, according to the Philippine Statistics Authority. Economic zones are expected to help reverse trade deficits.
The committees also approved House Bill No. 7201, which proposes to create a special economic zone in the municipality of Maria, Siquijor. — Beatriz Marie D. Cruz