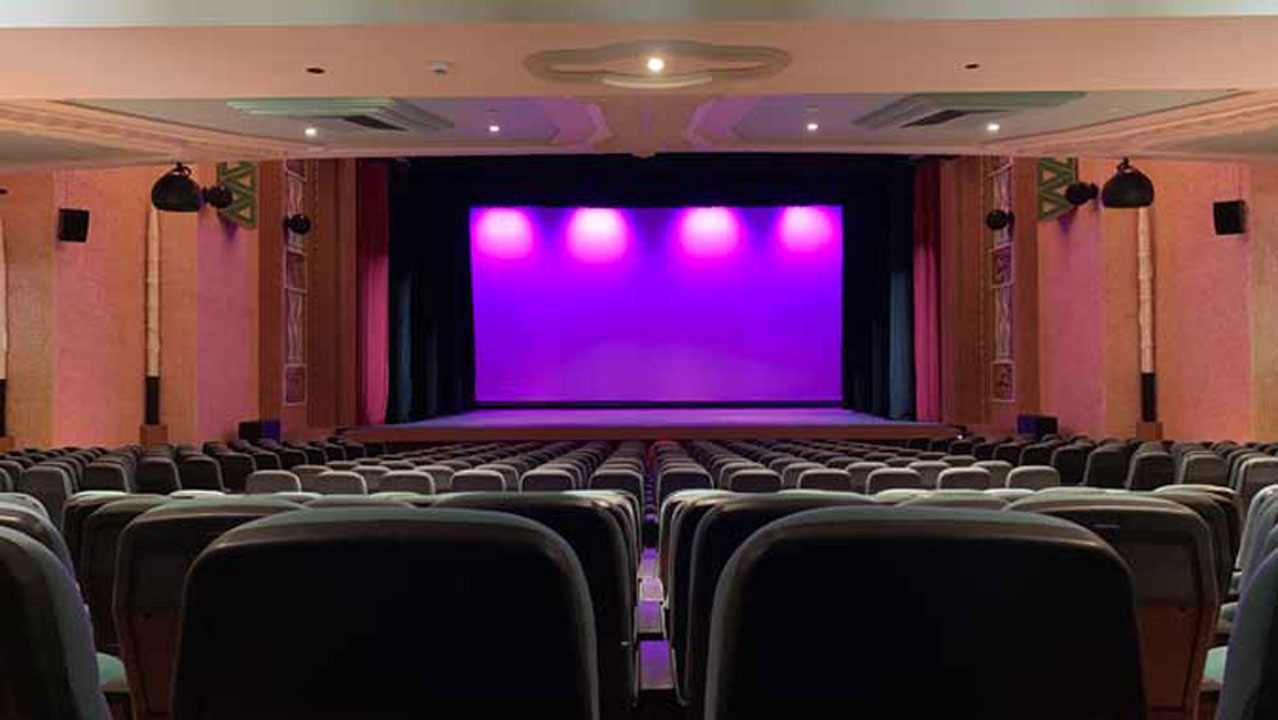 THE Department of Trade and Industry is proposing a P500-million budget to seed a creative venture fund.
"The initial plan is to start with P500 million, but we don't have the funding yet," Trade Secretary Alfredo E. Pascual told reporters on the sidelines of the 2nd Philippine Creative Industries Summit in Pasay City last week.
The venture fund will co-finance the expansion of creative enterprises and individuals in support of Republic Act No. 11904 or the Philippine Creative Industries Development Act (PCIDA), which lapsed into law in July.
"We have an initial fund… if we need more, we will ask for additional funding," Mr. Pascual said.
Asked to comment, Trade Undersecretary Rafaelita M. Aldaba said the initial budget is P20 million.
"Right now, we're starting with the P20-million fund. This is just for the year and the plan is just to jumpstart the whole process," Ms. Aldaba said.
"The fund is going to be dedicated to creative startups. It can either be a co-investment, partnership, and some other forms of collaboration with other partners from the startup community, with venture capital firms," she added.
Ms. Aldaba disclosed that the first draft of the Philippine Creative Industries Development Plan is expected to be completed within the year.
The Philippine Creative Industries Development Plan, a requirement of the PCIDA, seeks to address issues hampering creatives related to infrastructure, research and development, innovation, digitalization, financing, investment, and education.
"The first draft definitely will have to be finished by the end of the year. Our timetable is one year. And we're supposed to send it also to the Office of the President for approval," Ms. Aldaba said.
"Right now, we're in the process of forming the team that's going to help us in coming up with the Philippine Creative Industry Development Plan that's going to provide the policy direction along with the various activities, plans, and programs that we will be implementing over a period of 10 years," she added.
The PCIDA aims to develop the creative industries by safeguarding and strengthening the rights and capacities of creative firms, artists, artisans, creators, creative workers, indigenous cultural communities, creative content providers, and other stakeholders. The Philippine Creative Industries Development Council, led by the Trade Secretary, will supervise the implementation of the PCIDA. — Revin Mikhael D. Ochave