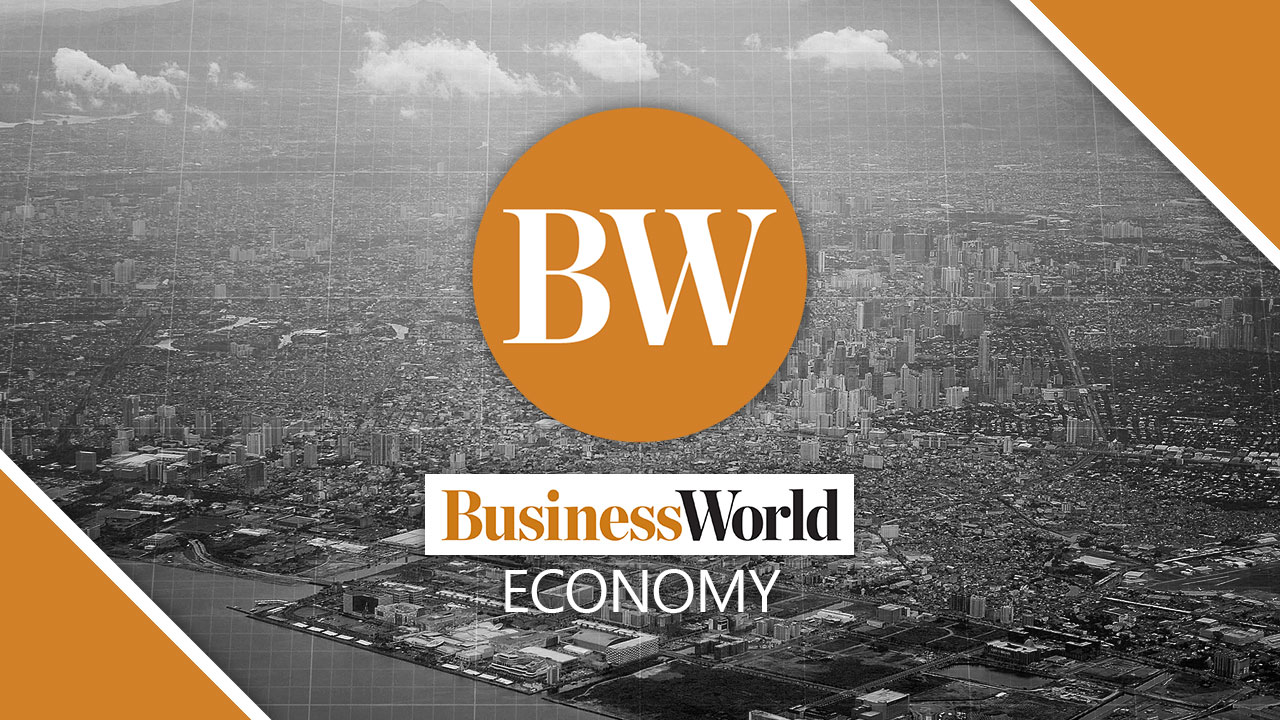 MUFG Global Markets Research expects the peso to continue strengthening against the dollar throughout the year with import bills less likely to weigh it down and a reduction in commodity prices.
"Our constructive view on the PHP against the USD is premised on the theme of normalization, after previous imbalances the previous year," MUFG Global Markets Research said in a report on Thursday.
It also cited the expected revival of Chinese tourist arrivals as a positive factor for the peso.
It sees the peso ending the first quarter at P54.75 a dollar, slightly weaker than its January close of P54.63.
This could rise to P54.50 against the greenback at the end of the second quarter and then P54.25 in the third. After which the peso will reach P53.50 in the final quarter.
The research firm previously saw the local currency continuing to weaken before it rebounds in the second half at P55.50.
"Despite continued demand for investment-related imports, net exports are likely to be less of a drag going forward, helped by lower import bills and the expected recovery in Chinese tourist arrivals," MUFG Global Markets Research said.
The report said easing lower commodity prices will likely moderate the elevated levels of trade deficits seen in the second and third quarters last year.
"The economy already saw net goods exports contribute 2.3 ppt to gross domestic product (GDP) growth in Q4, the first quarterly positive addition since March 2021," it added.
MUFG Global Markets Research said the lower commodity prices have been supportive of the current account and positive for gains in the local currency in the near-term.
It added that it expects the current account deficit to narrow on remittance inflows and receipts from the business process outsourcing industry.
"We forecast the current account deficit to narrow to 4.8% of GDP in 2023, after a 5.6% deficit in 2022," the report said.
It added that it sees the central bank raising the rates by 75 basis points (bps) early in the year, bringing the rate to 6.25%.
The Bangko Sentral ng Pilipinas (BSP) hiked benchmark interest rates by 350 bps in 2022, bringing its policy rate to 5.5% to temper inflation.
Meanwhile the report added that it sees headline inflation at 4.3% in 2023, higher than the BSP's 2-4% forecast due to persisting imported price pressures.
"Food and energy inflation may remain elevated at least in the first half of the year before moderating thereafter. Pressures caused by weather may taper off in the coming months," the report said.
According to data from the Philippine Statistics Authority, inflation was at a 14-year high of 8.1% in December 2022, which brought the full-year print to 5.8%. — Aaron Michael C. Sy