Napocor to cut service to SPUG areas due to high diesel prices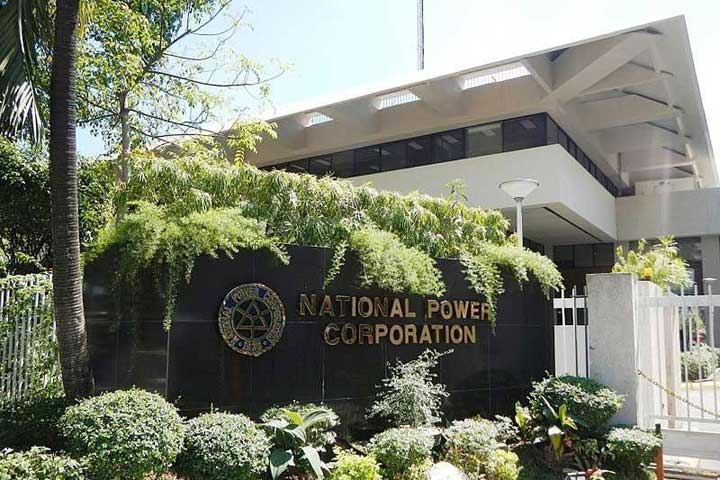 THE National Electrification Administration (NEA) said on Thursday that National Power Corp. (Napocor) will reduce services to areas served by its Small Power Utilities Group (SPUG) due to the high price of diesel fuel.
"Starting Feb. 1, Napocor will implement the reduction of electricity service in SPUG areas due to fuel shortages and the delay in the universal cost for missionary electrification (UCME) subsidy payment," NEA said in a statement on Thursday.
As authorized by Republic Act No. 9136 or the Electric Power Industry Reform Act (EPIRA), the UCME is collected from on-grid electricity end-users to fund Napocor's electrification programs and projects, particularly in remote areas not connected to the grid which must use diesel generators.
In a statement, Napocor said that the continuous increase in diesel fuel prices has exhausted its allotted funds for fuel.
"Napocor continues to find ways to bridge this gap in funding through any of its projected sources — approval of ERC petitions, borrowings, or additional subsidy from the National Government," Napocor said.
Last year, the Department of Energy (DoE) authorized Napocor to borrow from banks to support its operations following a legal opinion from the Justice department.
In a statement, Napocor President Fernando Martin Y. Roxas said the company has requested a P5-billion loan for fuel purchases, which it expects to receive by May.
"At present, Napocor's current fuel supply continues to dwindle after its fuel supplier again halted delivery. Much as it wanted to maintain current service hours, Napocor is left with no option but to reduce the operating hours of its power plants to stretch the current fuel supply until the 31st of December," Napocor said.
Mr. Roxas is now asking electric cooperatives (ECs) for advance payment for fuel.
NEA Administrator Antonio Mariano C. Almeda said that he has instructed ECs to make advance payments and warned of a looming power crisis.
The Energy Regulatory Commission (ERC) said in an advisory dated Jan. 17 that it is currently reviewing all pending petitions of Napocor to avail of UCME.
"The Commission is faced with the challenge of balancing the interests of our consumers and end-users in missionary areas on one hand, and on-grid end-users, who are made to shoulder the burden of subsidizing the UCME, on the other," the ERC said. — Ashley Erika O. Jose