NAIA privatization seen driving tourism revival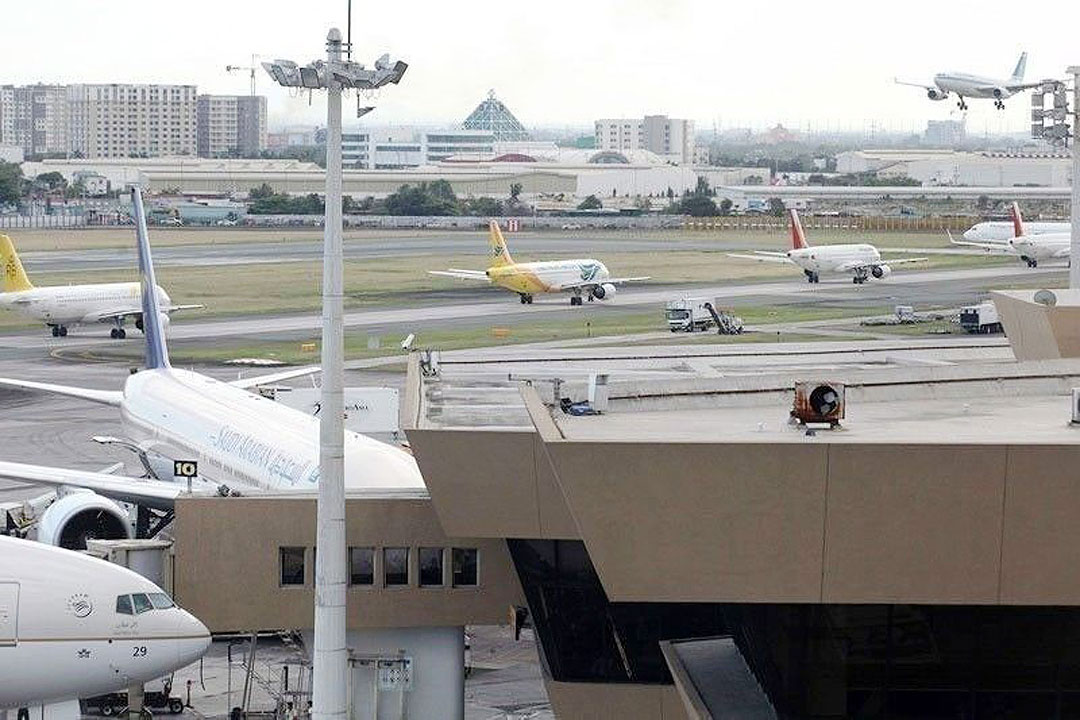 THE PROPOSED privatization of the Ninoy Aquino International Airport (NAIA) is expecting to support the growth of the tourism industry, according to Go Negosyo Founder Jose Maria A. Concepcion III.  
"Our airports create the first impression of our country, and since tourism has (the potential) for growing our economy, any improvement made here will (bring) many benefits," Mr. Concepcion said in a statement Sunday.  
The Transportation department said recently that it is fast-tracking the privatization of the NAIA.  
"The airport experience must be improved, not just for the tourists but also for the overseas Filipino workers (OFWs) who have only a few days to spend with their families here. An efficient airport will also ensure they will be able to make it back in time to their employers and keep their jobs," Mr. Concepcion said.  
Mr. Concepcion said support for the tourism industry is needed after the pandemic inflicted heavy damage on the sector, particularly micro, small, and medium enterprises (MSMEs).  
"In my meeting with the Department of Tourism, we discussed how we can help our MSMEs prepare for the tourism boom. We still have, by far, the best beaches and one of the most welcoming people in the world," Mr. Concepcion said.  
Mr. Concepcion called for the revival of a 2018 proposal to form a consortium that will modernize the NAIA after an electrical fault brought down the air traffic control system on Jan. 1.  
"Having seen how badly key systems in our air transportation system need to be modernized, and how severely any glitch can affect the whole country, I hope that this time, we can revive this proposal and see it through," Mr. Concepcion said.  
For 2023, the Tourism department is targeting foreign visitor arrivals of 4.8 million, against the 2.65 million posted in 2022. — Revin Mikhael D. Ochave