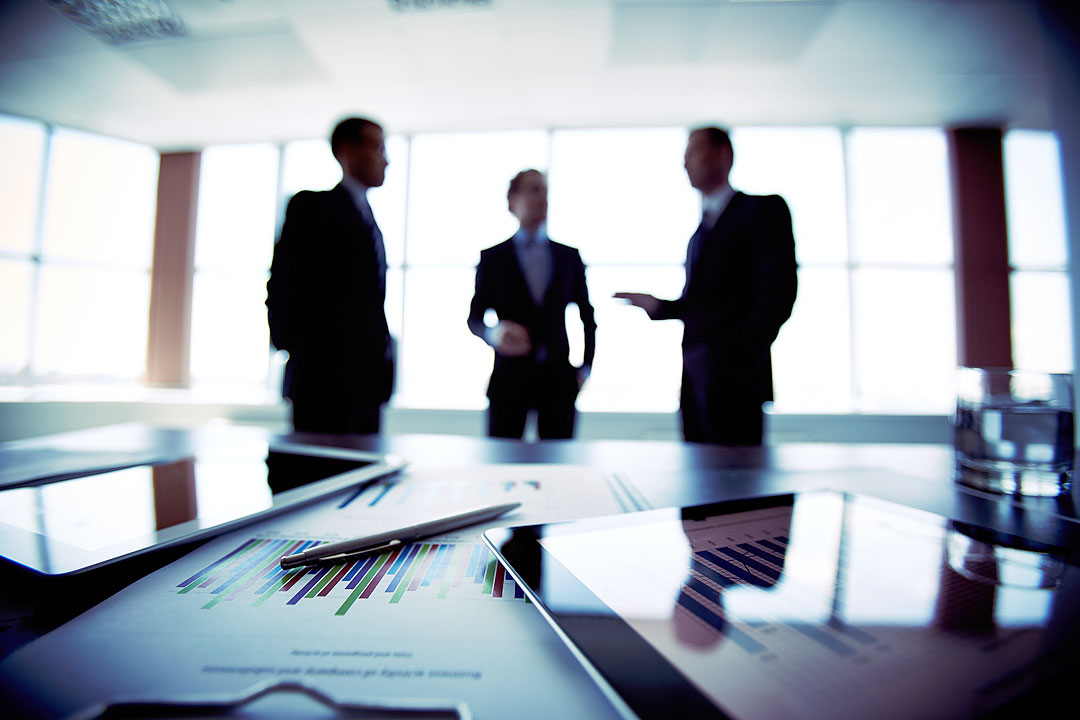 THAILAND and the Philippines came out on top in a study of Asian corporate sustainability reporting practices, National University of Singapore (NUS) said.
The NUS study, "Nature-related Reporting in Asia-Pacific Corporations," found that Thai and Philippine companies were further along in their adoption of climate-related financial disclosures.
"Given the interconnectedness of climate and nature issues, it is possible that the provisions from the governments in Thailand and Philippines accelerated the awareness of nature-related issues among its listed companies," NUS said.
Listed companies in these countries were found to have received high-quality training on climate disclosure from the United Nations Sustainable Stock Exchange and the International Finance Corp., among others.
Philippine listed companies are currently required to file a sustainability report employing an internationally recognized framework or a template offered by the Securities and Exchange Commission (SEC).
The SEC is currently looking to introduce mandatory sustainability reporting for non-listed companies.
NUS singled out Ayala Corp. for its governance reporting, which is prepared by a sustainability committee with input from its risk management and related party transactions committee.
The other top performing companies in biodiversity and nature disclosures in the Philippines were Aboitiz Equity Ventures, Inc., AC Energy Corp., Ayala Land, Inc., First Gen Corp., First Philippine Holdings Corp., International Container Terminal Services, Inc., Manila Electric Co., Manila Water Co., Inc., Nickel Asia Corp., Rizal Commercial Banking Corp., and Semirara Mining and Power Corp.
The study focused on the top 50 listed companies by market capitalization across 13 jurisdictions in the Asia-Pacific. It reviewed the sustainability reports available from 2021 to 2022. — Justine Irish D. Tabile