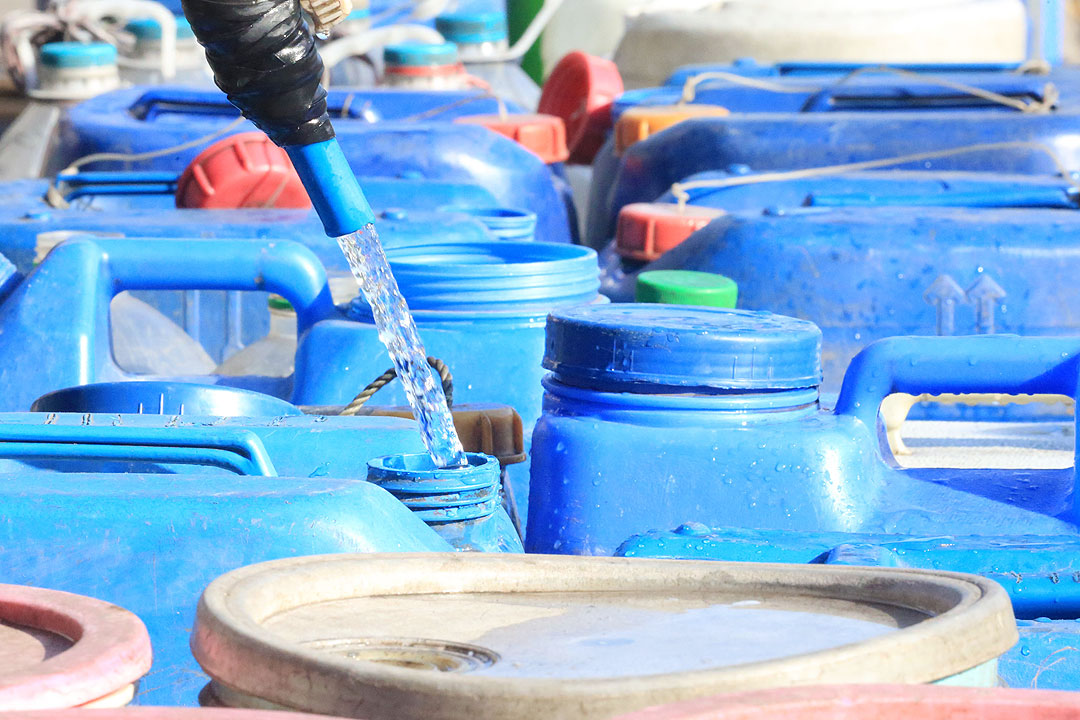 UPGRADES to the distribution and supply of electricity and water are required to attract more investment, according to the Philippine Chamber of Commerce and Industry (PCCI).
PCCI President George T. Barcelon said on the sidelines of the Stratbase ADR Institute Pilipinas Conference in Makati City on Tuesday that investors place substantial weight on power and water services before entering a market.
"We need to have enough and reliable electricity. They were talking about putting up data centers. Data centers require megawatts of power that is reliable, not fluctuating," Mr. Barcelon said.
"Water is also an issue. We need to have good water management since it is used for farming, and many (other industries)," he added.
Mr. Barcelon was asked to comment after the Board of Investments (BoI) said it will likely fail to meet its P1-trillion investment approval target for 2022.
The BoI took in P644.4 billion worth of approved investments as of Nov. 15, equivalent to 64.4% of its target.
Some 81% or P518.3 billion of the approved investments are domestic while 19% or P126.1 billion are from foreign sources. 
The power sector took up the biggest share of investment with P343.8 billion, followed by information and communication (P197.6 billion), administrative and support services activities (P26.8 billion), transportation and storage (P25.2 billion), and real estate (P23.8 billion).
Trade Undersecretary Ceferino S. Rodolfo said that the BoI's investment approvals this year are expected to exceed the 2021 total of P655.4 billion.
Management Association of the Philippines President Rogelio L. Singson said that predictability and defined government roles are important in attracting more investment.
"For one, the predictability and assurance of contracts. Predictability is very important. The second one is in terms of defining the roles of government. The local government units have their own (requirements). You may be doing some construction, but at the end of the day, whether you can operate or not is something else," Mr. Singson said. — Revin Mikhael D. Ochave