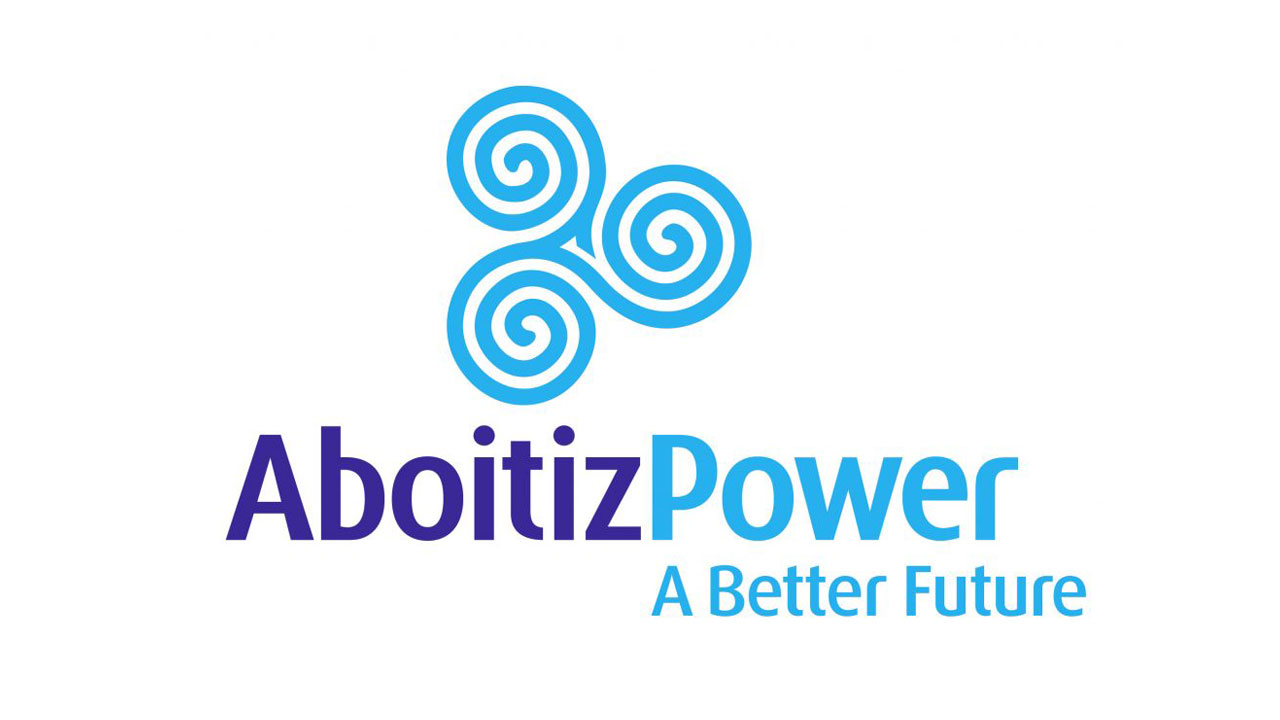 ABOITIZ Power Corp. said a 49-megawatt (MW) hybrid battery energy storage system (BESS) facility in Maco, Davao de Oro, will start operations this month.
The facility will support the Mindanao grid, especially during the dry season. The grid, which is largely dependent on hydro power, can tap stored power when hydroelectric capacity falls, an unidentified company spokesman said via e-mail on Saturday.
Another BESS project, a 24-MW facility in the Magat complex in Ramon, Isabela, operated by SN Aboitiz Power Group, is expected to start commercial operations by the first quarter of 2024, the company said.
Aboitiz Power said the Magat BESS facility will also be tapped for grid support.
Power grids tap reserve power, engaged via so-called ancillary services contracts, when baseload power declines.
"They are expected to play an important part in helping balance the Philippine energy grid's reliability and support lower-carbon energy systems," Aboitiz Power said. — Ashley Erika O. Jose