Budget opened to plenary debate today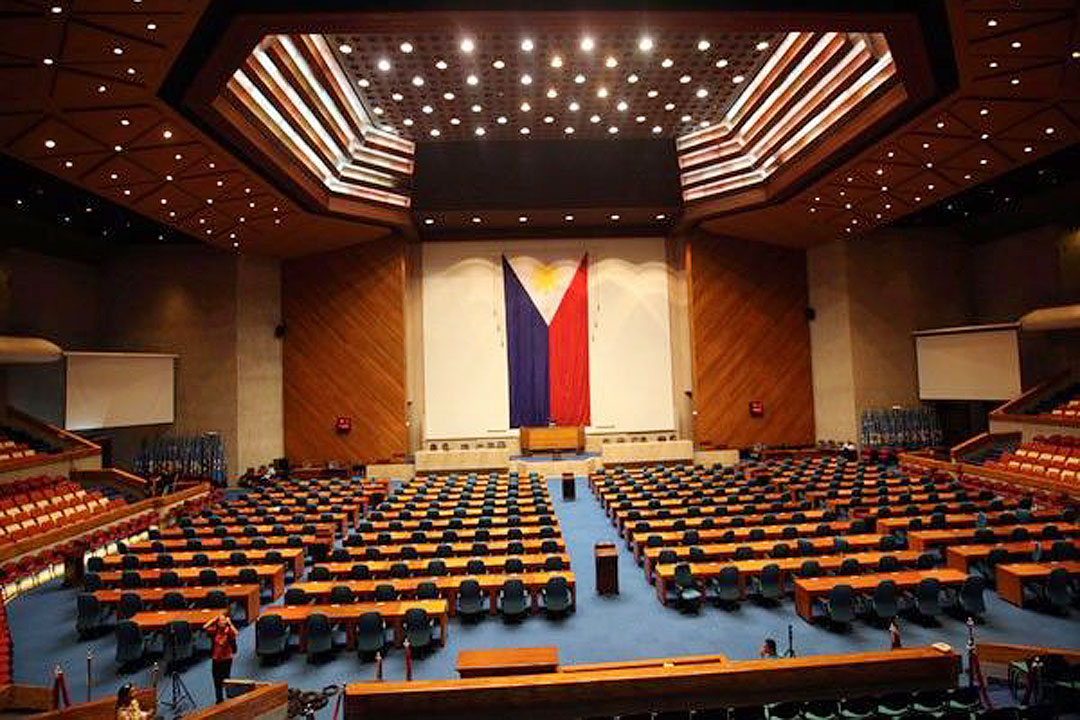 THE House appropriations committee said the chamber will begin plenary debate today, Sept. 20, after meeting its internal deadline of Sept. 16 for the budget briefings on the 2023 National Expenditure Program, a senior legislator said.
Marikina Rep. Stella Luz A. Quimbo said in a Laging Handa briefing on Monday that with plenary debates on hand, the House is on track with its budget timetable.
Ms. Quimbo said deliberations were facilitated by simultaneous briefings and alternative arrangements for communicating with the various agencies.
"In our budget hearings, we also became strict on time management," she added. "Congressmen asking questions were limited to only five minutes and this has been followed most of the time."
She said plenary debate will continue until Sept. 28.
"There is still a chance to review concerns," she added. "After the plenary debate, we will have a period of amendments." — Kyanna Angela Bulan