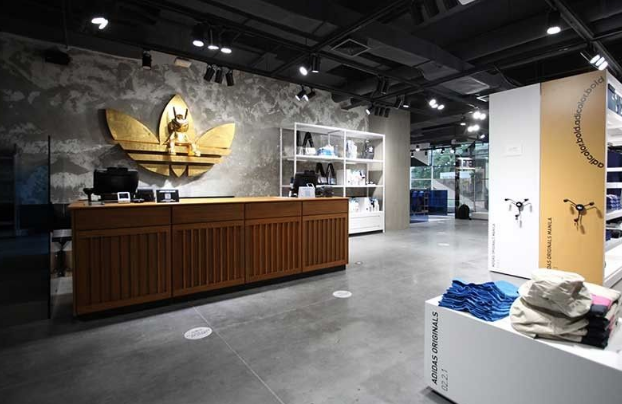 The German business community has a positive outlook on the Philippines, according to the German-Philippine Chamber of Commerce and Industry (GPCCI).
Citing the AHK World Business Outlook Survey for Spring 2022, the GPCCI said 87 companies participated in the study, with 55% of respondents expecting business conditions to improve within the next 12 months.
It added that 47% of the respondents reported that they are seeing better business conditions while 43% described their situation as satisfactory.
The respondents were from the manufacturing and construction (31%), trade (18%) and services (50%) industries.
"The improving situation of the pandemic in the Philippines is evident with the low case reports and relaxed business restrictions. These are felt by the German business community in the country. We also have observed an uptick in investment interest which shows the optimism of companies involved in German-Philippine business relations," GPCCI Executive Director Christopher Zimmer said in a statement on Wednesday.
Some 44% of respondents expected investment to pick up in the next 12 months, 48% said they plan to keep headcount steady, while 46% said they are considering expanding their workforces.
The survey revealed that respondents view energy prices to be the top source of risk, followed by the price of raw materials and exchange rates.
It added that 78% of respondents expect the cost of energy, raw materials, and intermediate goods to rise as a result of the Ukraine crisis, while 61% said they expect logistics to be disrupted as a result.
"Most businesses are reeling from the impact of the Russia-Ukraine war since many European countries are heavily dependent on Russian energy imports. The sanctions that have been imposed have resulted in significant energy price increases and supply chain disruptions globally," GPCCI President Stefan Schmitz said.
"We look forward to working with the incoming administration to address these issues and to partner in fostering economic growth in the Philippines," he added. — Revin Mikhael D. Ochave